Have some fun creating a seasonal decoration while learning the stained glass process. You will choose from pre-determined patterns and glass to create either a pumpkin or leaf in the fall and an ornament or Star of David in the winter. No experience is necessary, but even those that have taken a stained glass class in the past will enjoy these season creations.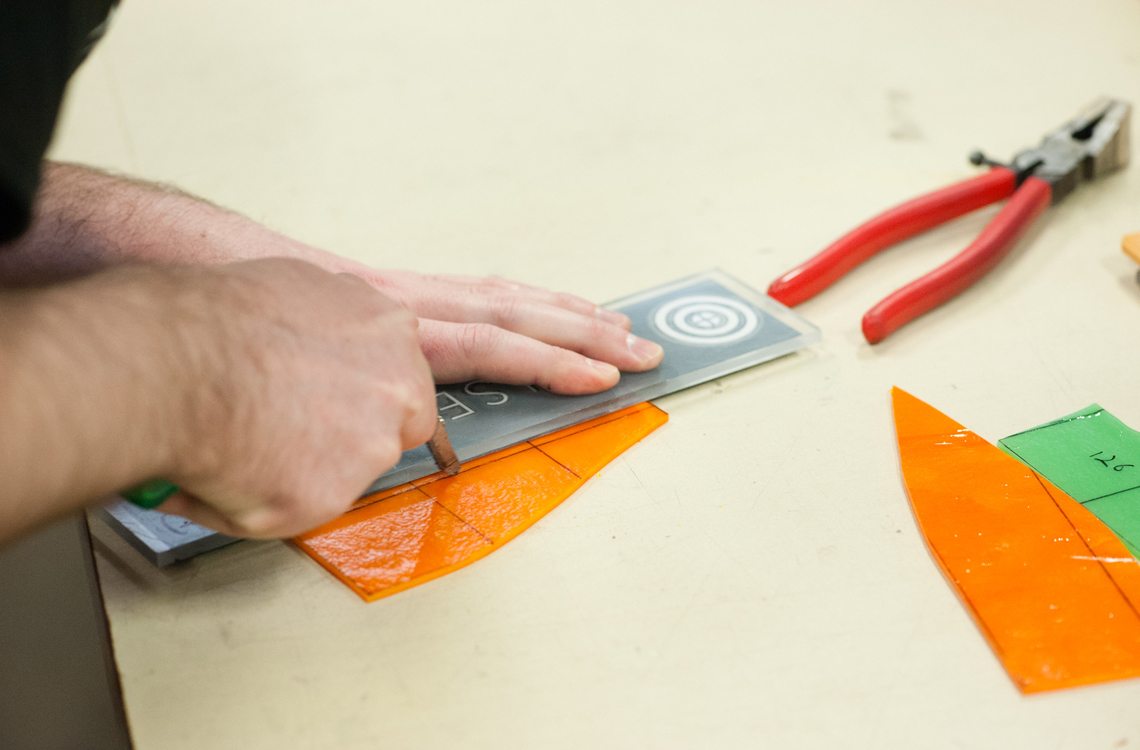 Class Details
When
November 10 -
Day: Sun
Remaining Seats: 0
950 sq. ft. air conditioned shop
Four 2' x 3' casting kilns
Two 18" x 24" fusing/casting combination kilns
Two 20" x 40" fusing kilns
Two 24" w x 15" h x 22.5" d front-loading Paragon kilns
And more...