Pittsburgh Glass Center (PGC) is excited to partner with Porter Loves Creative (PLC) to offer artwork photography sessions at PGC. Book a 25-minute session to get professionally shot photographs of your work to use for online sales, your portfolio website, in show applications, and more. Depending on the specific work, anywhere from 3 to 7 pieces can be shot in this amount of time. Although we want you to walk away with as many great photos as possible, our first priority is quality over quantity.
If you know you will want more photos, please schedule back to back slots. Additionally, if any of the artwork you want to have shot is either not freestanding (needs to hang or be mounted on a wall) or larger than 24" in any direction, please schedule back to back slots. If your work needs to be supported by something (ie, a plate stand, necklace bust, etc.) you must provide it, or select something from PGC's stash.
Each 25-minute session is $55. High resolution images with usage license will be emailed approximately 3 weeks after the shoot. If finished photos are needed sooner, please discuss that with the photographer when you arrive. Please arrive with your work at least 10 minutes prior to your scheduled time slot.
If you have questions before booking, please email sam@porterloves.com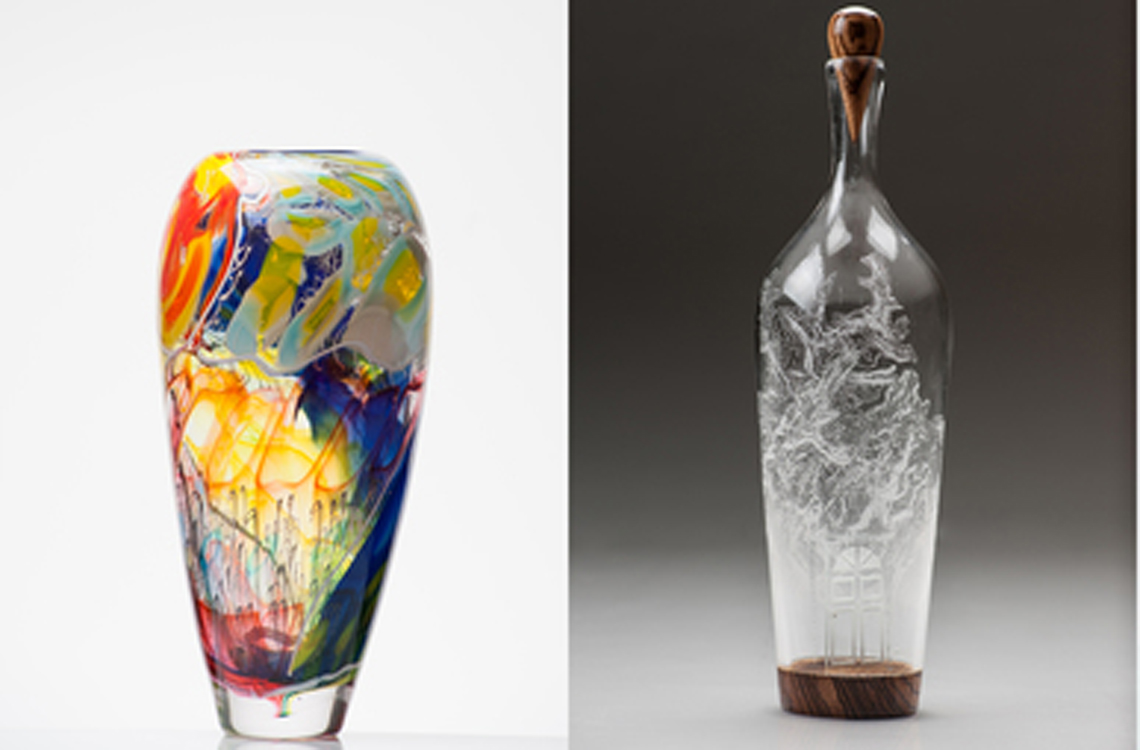 Class Details
When
October 21 -
Day: Mon
Remaining Seats: 1
Tuition
Tuition: $ 55.00
Members receive a 10% discount