Create a small, blown, double-walled bowl that can be functional and useful for serving small snacks, storing earrings, or holding spare change or purely aesthetic and meant just for display.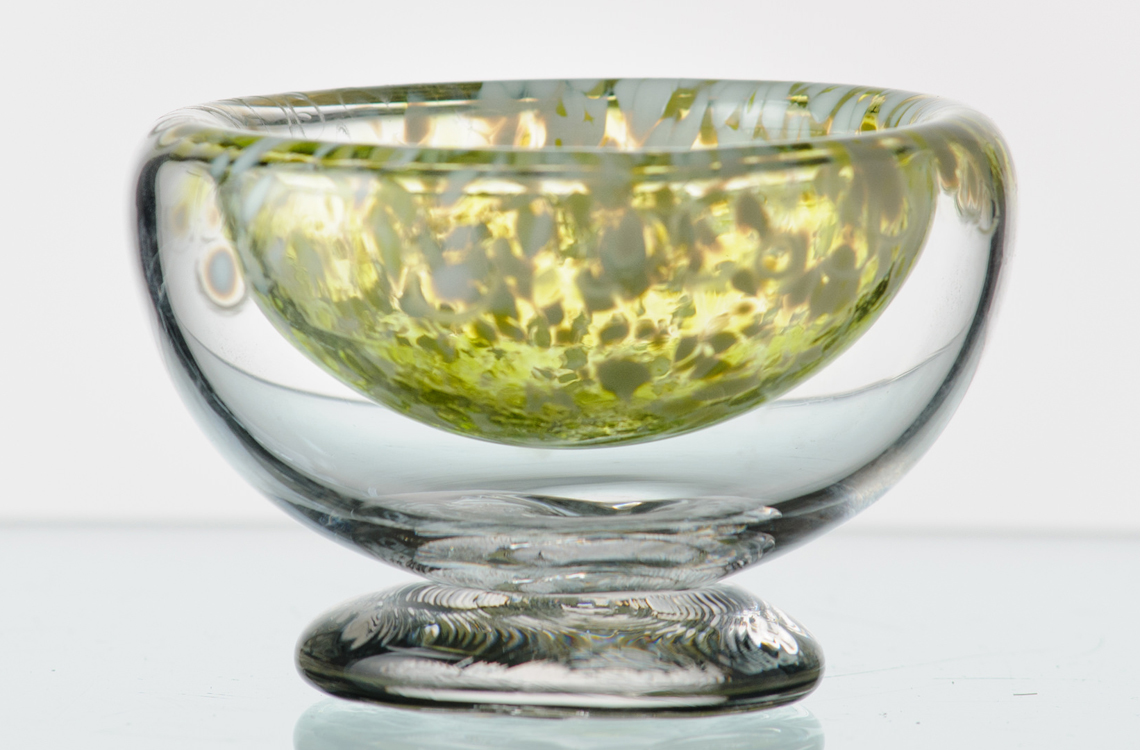 Class Details
Tuition
Tuition: $ 90.00
Members receive a 10% discount
2,560 sq. ft.
Two 1,000 lb. Wet Dog invested pot furnaces
Full range of hand tools, pipes and punties
One 18" glory hole with pneumatic doors
One 18" glory hole with barn doors
Two mobile gas-powered garages
And more...