This year put a little twist in your holiday ornament! These ornaments will stand out not only in color and uniqueness but also with a texture applied with the use of a steel mold. Great for anyone with an ornament collection or for those just beginning.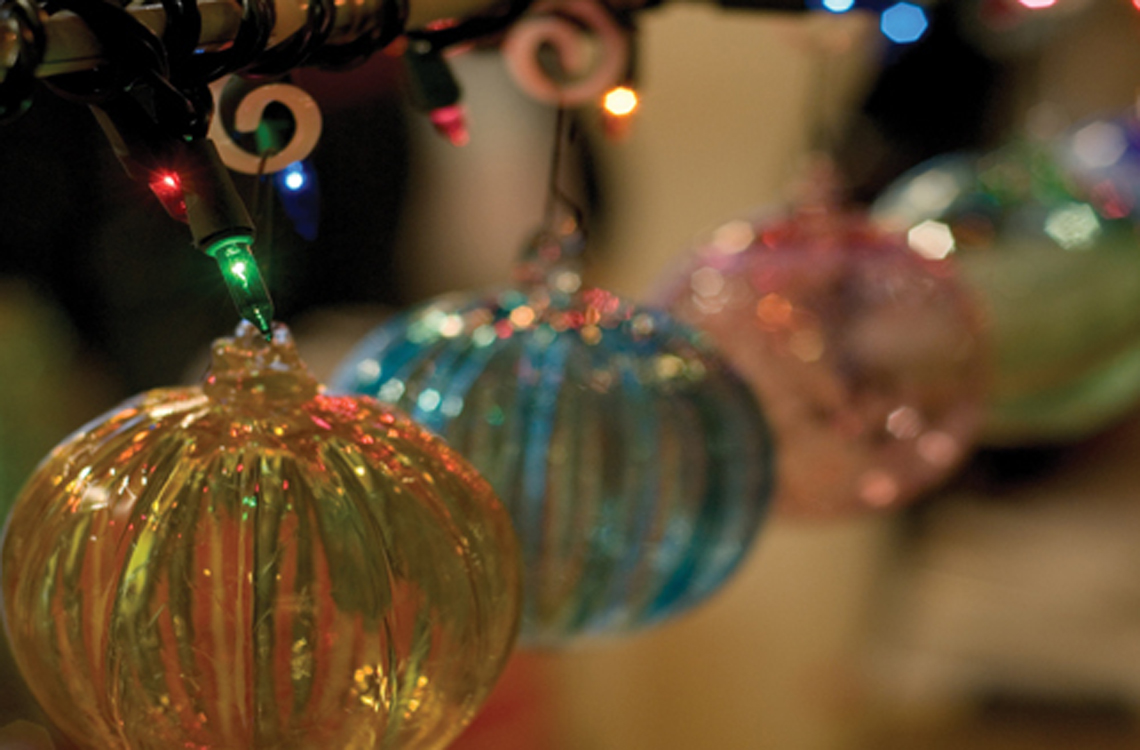 Class Details
When
December 2 -
Day: Wed
Remaining Seats: 24
Tuition
Tuition: $ 110.00
Members receive a 10% discount
2,560 sq. ft.
Two 1,000 lb. Wet Dog invested pot furnaces
Full range of hand tools, pipes and punties
One 18" glory hole with pneumatic doors
One 18" glory hole with barn doors
Two mobile gas-powered garages
And more...