Choose from a variety of transparent glass colors and coldworking techniques to transform a piece of flat glass into a fabulous pair of earrings, a bracelet, or a pendant. You will learn how to grind, sandblast, carve, etch, polish, and dremel your way to a stunning piece of wearable art.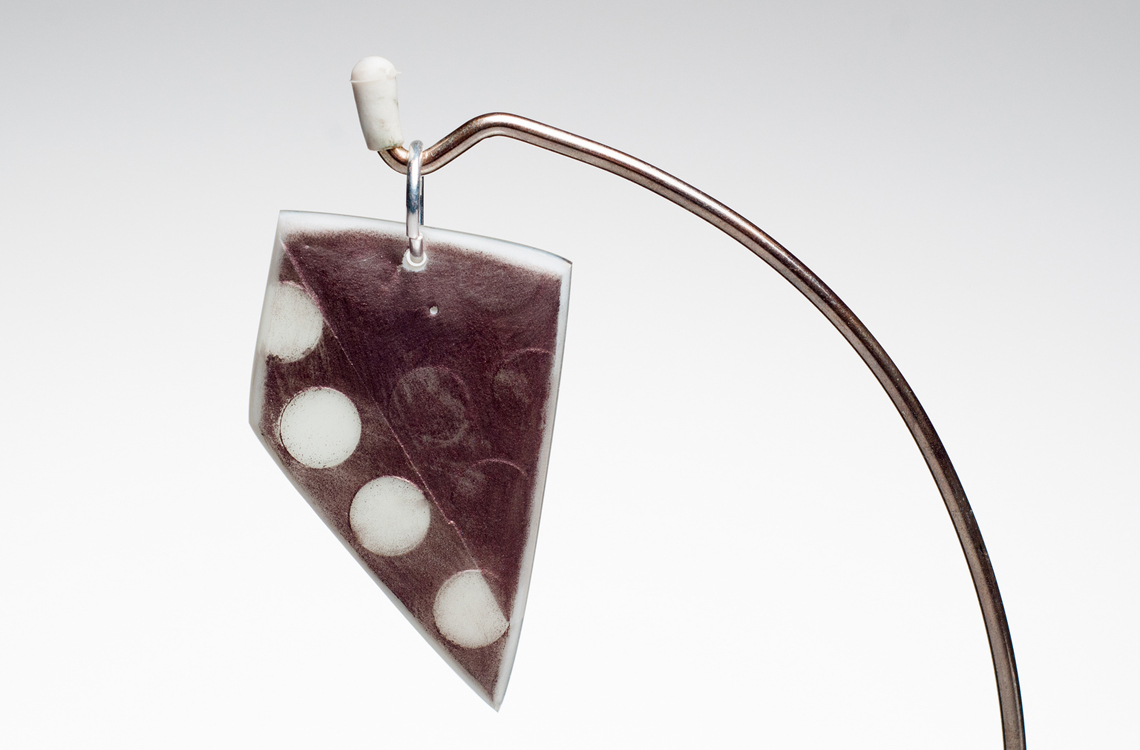 Class Details
When
November 10 -
Day: Sun
Remaining Seats: 0
Tuition
Tuition: $ 75.00
Members receive a 10% discount
770 sq. ft. air conditioned shop
One 30" Sommer and Maca flat lap pumice wheel
Two 36" Steinert variable speed flat grinding wheels 
Two Bohemia BMK1 lathes
One Merker GNH engraving lathe
And more...