Spend 8 weeks in the cold shop learning new techniques and improving existing skills with projects that you design with the help of an instructor. This course offers full access to all cold shop machines, including the saws, etching lathes, grinder, sandblaster, polisher, and other tools.
Intro to Coldworking, 24 hours of coldworking experience, or instructor permission is required.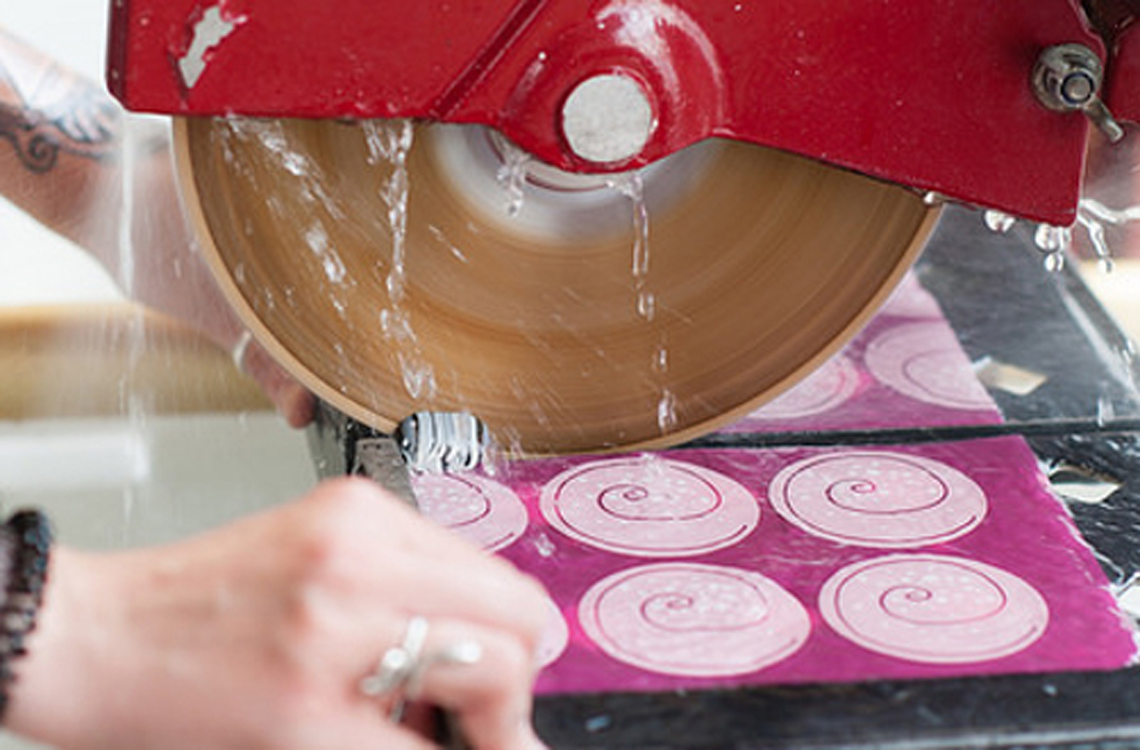 Class Details
When
September 26 - November 14 -
Day: Thu
Tuition
Tuition: $ 320.00
Members receive a 10% discount
770 sq. ft. air conditioned shop
One 30" Sommer and Maca flat lap pumice wheel
Two 36" Steinert variable speed flat grinding wheels 
Two Bohemia BMK1 lathes
One Merker GNH engraving lathe
And more...