Gain full access to the cold shop's grinders, sanders, lathe, lap wheel, sandblaster and drill presses with expert guidance from our experienced instructors. Learn new techniques and improve upon existing skills to carve, shape, polish and embellish glass. Make projects of your own design or finish started pieces. Open projects is great for hot glass workers, kiln formers, glass casters, and artists or who want to develop and enhance their skills to finish glass.
Intro to Coldworking, 24 hours of coldworking experience, or instructor permission is required.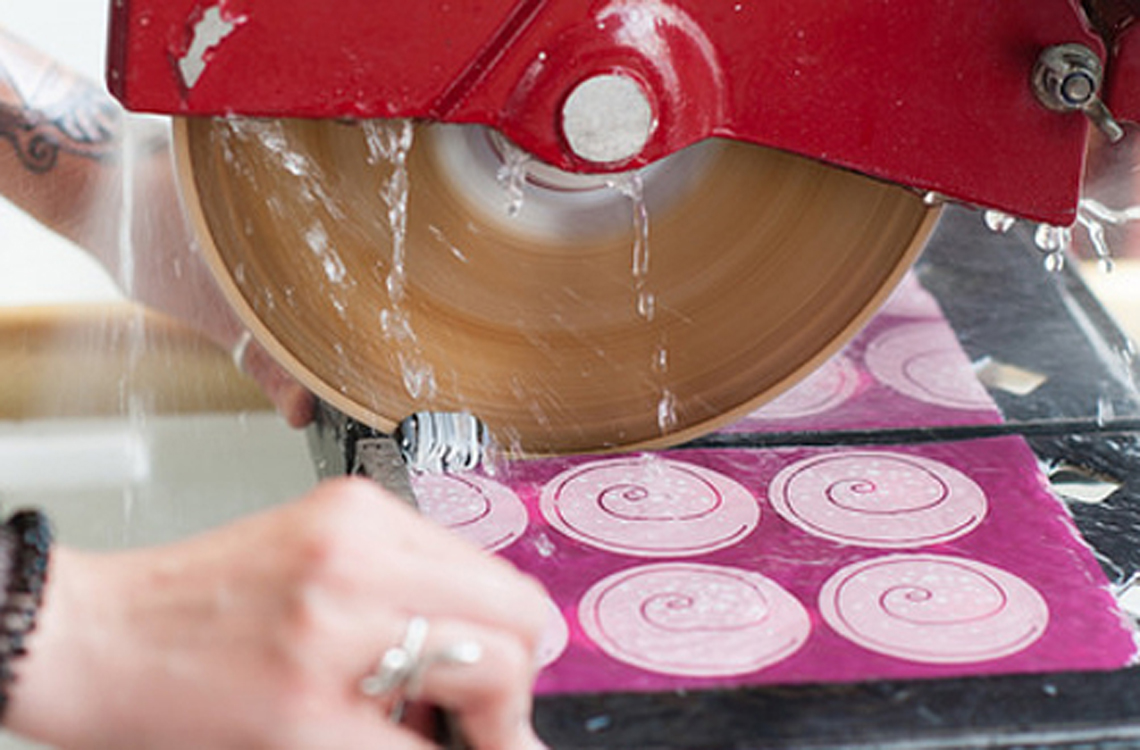 Class Details
When
September 26 - November 14 -
Day: Sat
Remaining Seats: 4
770 sq. ft. air conditioned shop
One 30" Sommer and Maca flat lap pumice wheel
Two 36" Steinert variable speed flat grinding wheels 
Two Bohemia BMK1 lathes
One Merker GNH engraving lathe
And more...