Create a critter that you wont mind having in your home! In this workshop, explore stained glass techniques while bringing to life at least two adorable, creepy-crawly critters. Add metal rods to your critter design and bend or curl the ends to create antennae and legs.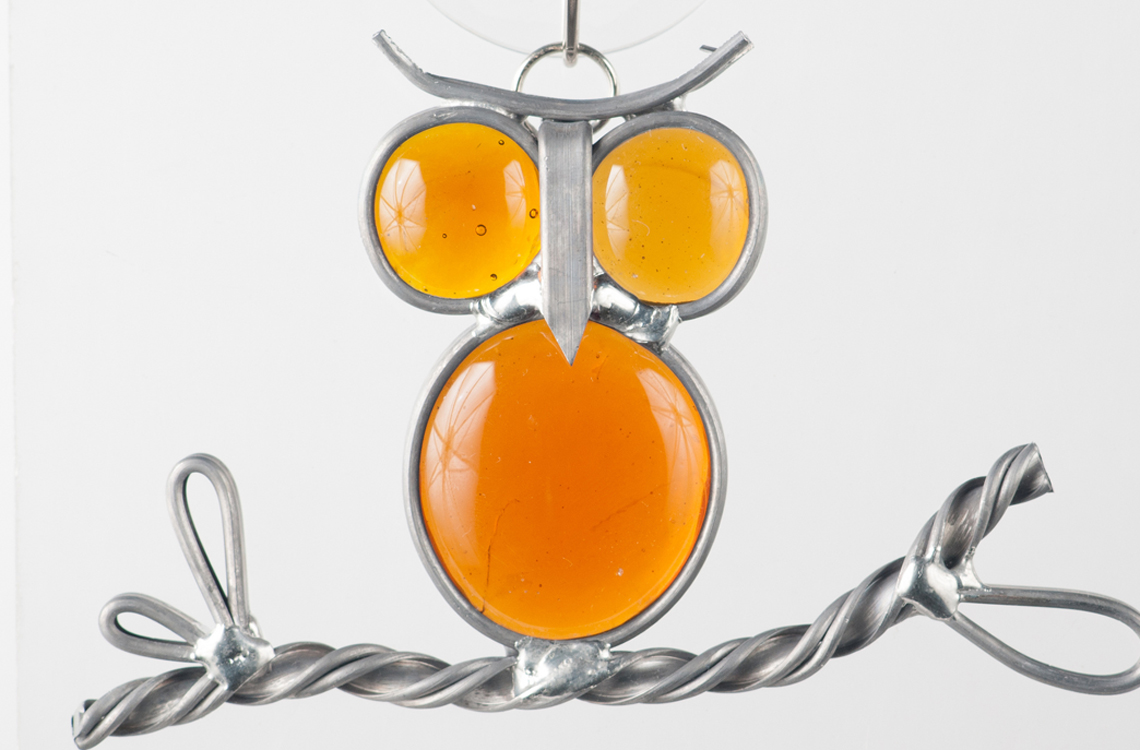 Class Details
When
November 21 -
Day: Thu
Remaining Seats: 8
Tuition
Tuition: $ 85.00
Members receive a 10% discount
950 sq. ft. air conditioned shop
Four 2' x 3' casting kilns
Two 18" x 24" fusing/casting combination kilns
Two 20" x 40" fusing kilns
Two 24" w x 15" h x 22.5" d front-loading Paragon kilns
And more...