This class will focus on various approaches to hot sculpting with an emphasis on the human portrait. We will explore blown and solid sculpting through daily demonstrations as we learn to break down forms into manageable steps. The importance of planning through a piece will be stressed. You will learn how to control heat using various torches as well as how to achieve and maintain detail. The basics of assisting will be discussed including various puntys and when to use them. You will experience the joys of working with a garage and pickup box. Some color applications will be reviewed, particularly as a means to an end.
Students will assist each other after demonstrations to create their own pieces and fill up their bag o' tricks. All skill levels are welcome. Bring your sketchbook and we'll bring it to life!
ALL SKILL LEVELS: This class is appropriate, useful and enjoyable to a Newbie, Ace, or any level in between.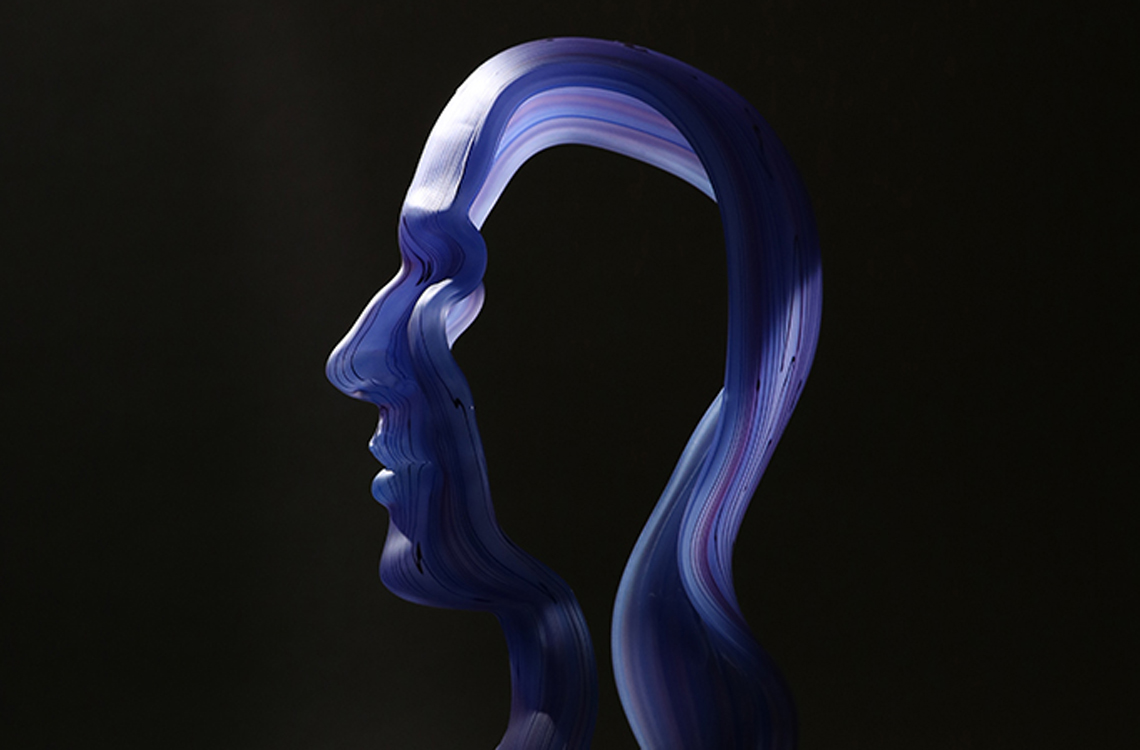 Class Details
When
March 9 - March 13 -
Days: Mon, Tue, Wed, Thu, Fri
Remaining Seats: 12
2,560 sq. ft.
Two 1,000 lb. Wet Dog invested pot furnaces
Full range of hand tools, pipes and punties
One 18" glory hole with pneumatic doors
One 18" glory hole with barn doors
Two mobile gas-powered garages
And more...
About the Instructor(s)
www.jackgramannglass.com
www.instagram.com/jackgramann
Jack Gramann's figurative sculptures make use of many techniques, exploring our relationship to human form and identity. Currently based out of Pittsburgh, PA, he began working with glass while earning a BFA from Columbus College of Art & Design. Over the past decade he has traveled the world to study and work for a multitude of glass artists and recently participated in residencies at Salem State University and Duncan McClellan Gallery. Gramann has exhibited internationally and continues to show at Duncan McClellan Gallery and Hawk Galleries.