Flame Working Fundamentals is a class designed to start with marbles moving through various seal, and surface color application techniques to end up at the human form. You will be given small "go do" projects that reinforce hand/seal control fundamentals, and color application. We will continue with hollow techniques to enforce fundamentals of blowpipe, points, and bubble control. This class is designed to enhance any skill level from newbie to advanced flame workers.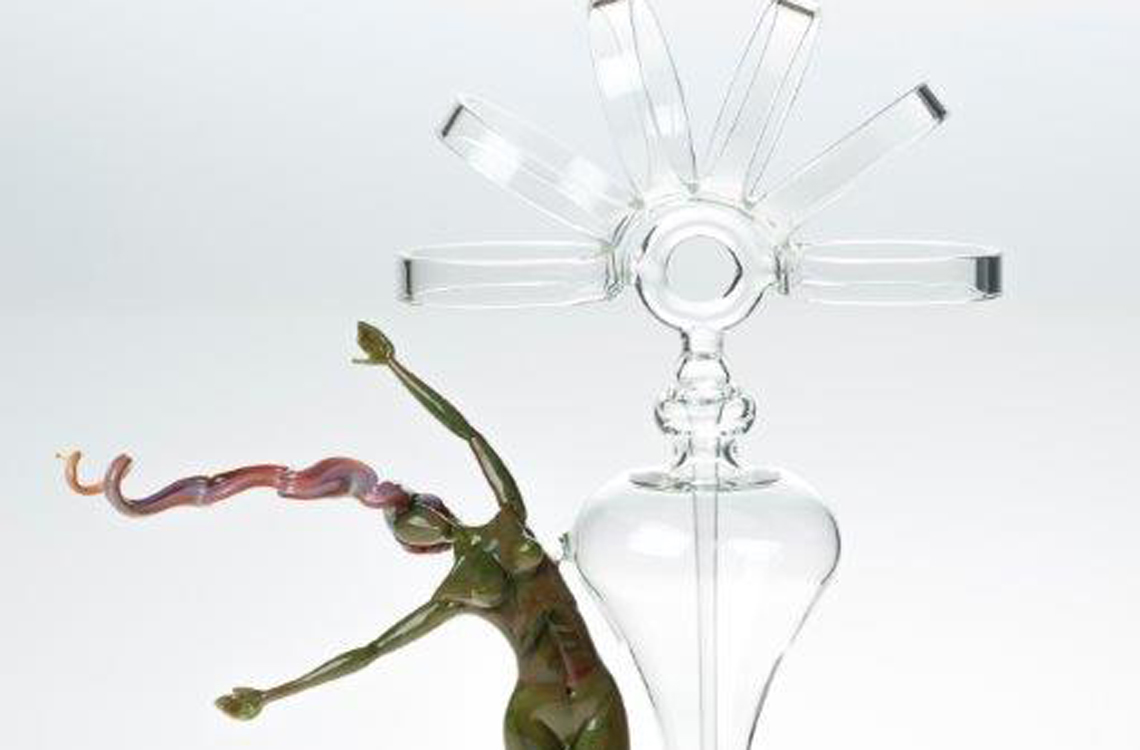 Class Details
When
June 17 - June 21 -
Days: Mon, Tue, Wed, Thu, Fri
Remaining Seats: 2
900 sq. ft. air conditioned shop with 12 workstations
Nortel Major/Minor Torches
Benchtop annealers with 12" x 9" interior
Toolbox with essential tools for working with glass
Ventilation hood
And more...
About the Instructor(s)
Tim Drier's interest in glass has been passed to him from his father. Tim has continued his profession in scientific glassblowing for more than 30 years. He was certified in scientific glassblowing from Salem community college in 1984, and joined his father in a business venture (Drier Glass) performing repairs, custom building and modification of scientific glassware. He joined Eastman Kodak company in 1987 and continued his education in larger and more complex scientific glass apparatus. In 1989, wanting to return to Michigan, he joined The Dow Chemical Company, where he works today, mainly with borosilicate glass to design and create complex scientific glassware for research and industrial chemical endeavors. Drier has taught artistic lampworking at Corning Studios at the Corning Museum of Glass in New York. He has also taught lampworking classes at Pittsburgh Glass Center, Pittsburgh PA and The University of Michigan in Dearborn.