This will be a wonderful class covering both a bit of science and artistic glass. Using primarily borosilicate glass we will cover sculpture, flowers, murrini, musical instruments, glass chains and many more possibilities. We will also learn how to incorporate scientific glassblowing techniques including side, ring and blind seals into our work. History of working with glass over a torch will be covered and we'll take a field trip to a scientific glassblowing shop. With lots of individual attention, you are encouraged to bring sketches and ideas and we will see where it takes us. Emphasis will be on exploration, spontaneity, investigation, and fun. Open to all skill levels.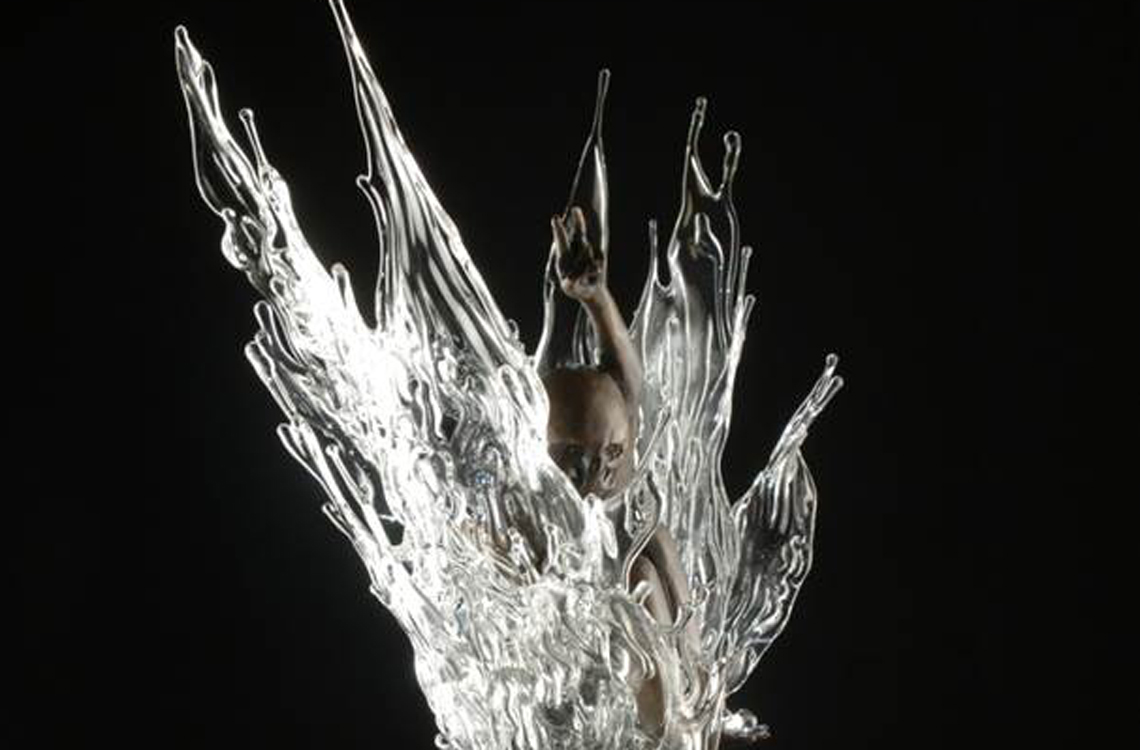 Class Details
When
July 15 - July 19 -
Days: Mon, Tue, Wed, Thu, Fri
Remaining Seats: 4
900 sq. ft. air conditioned shop with 12 workstations
Nortel Major/Minor Torches
Benchtop annealers with 12" x 9" interior
Toolbox with essential tools for working with glass
Ventilation hood
And more...
About the Instructor(s)
Sally Prasch is perhaps the perfect blend of advanced technical skill and intuitive creativity. Her background is in both scientific glassblowing and fine art. She began her career at the age of 13 apprenticing for Lloyd Moore and continued her education receiving a BFA in Ceramics and Glass, a degree in Applied Science and a certificate in Scientific Glass Technology. Sally teaches and shows her work throughout the world.