Sally will cover artistic and scientific techniques in Borosilicate glass. Sculpture, Murrini, and glass chains are among the many possibilities. We will cover many scientific technique including side, ring and blind seals. With lots of individual attention, you are encouraged to bring sketches and ideas. Emphasis will be on exploration, spontaneity, investigation, and fun.
ALL SKILL LEVELS
This class is appropriate, useful and enjoyable to a Newbie, Ace, or any level in between.
INFORMATION ABOUT LUNCH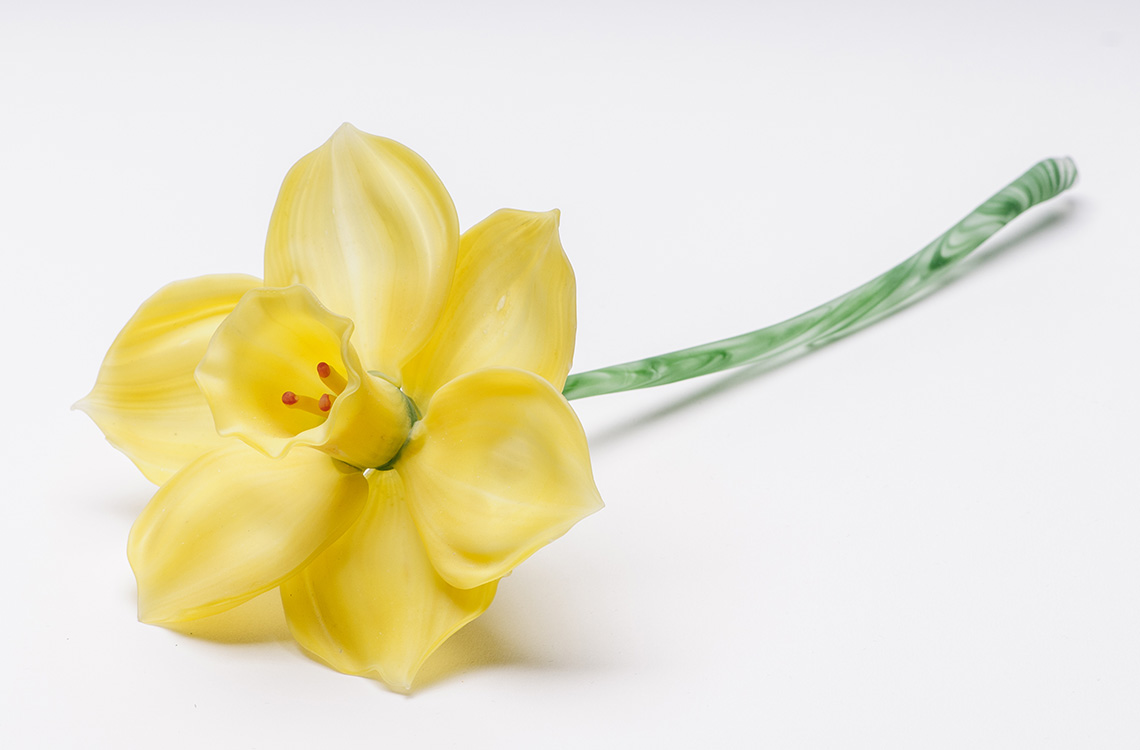 Class Details
When
August 10 - August 14 -
Days: Mon, Tue, Wed, Thu, Fri
Remaining Seats: 10
900 sq. ft. air conditioned shop with 12 workstations
Nortel Major/Minor Torches
Benchtop annealers with 12" x 9" interior
Toolbox with essential tools for working with glass
Ventilation hood
And more...
About the Instructor(s)
Sally Prasch started working in glass in 1970 with Lloyd Moore. Received BFA in Ceramics and Glass, also degrees in Applied Science and Scientific Glass Technology. Both her scientific and artistic glass work is shown worldwide.