Cut and combine colored pieces of glass, frit (colored glass granules), and stringers (thin, colored glass rods) to create 3" x 5" fall pumpkins with faces for Halloween or leaves for the season. Once you design it, we'll fire it, so that all pieces become one.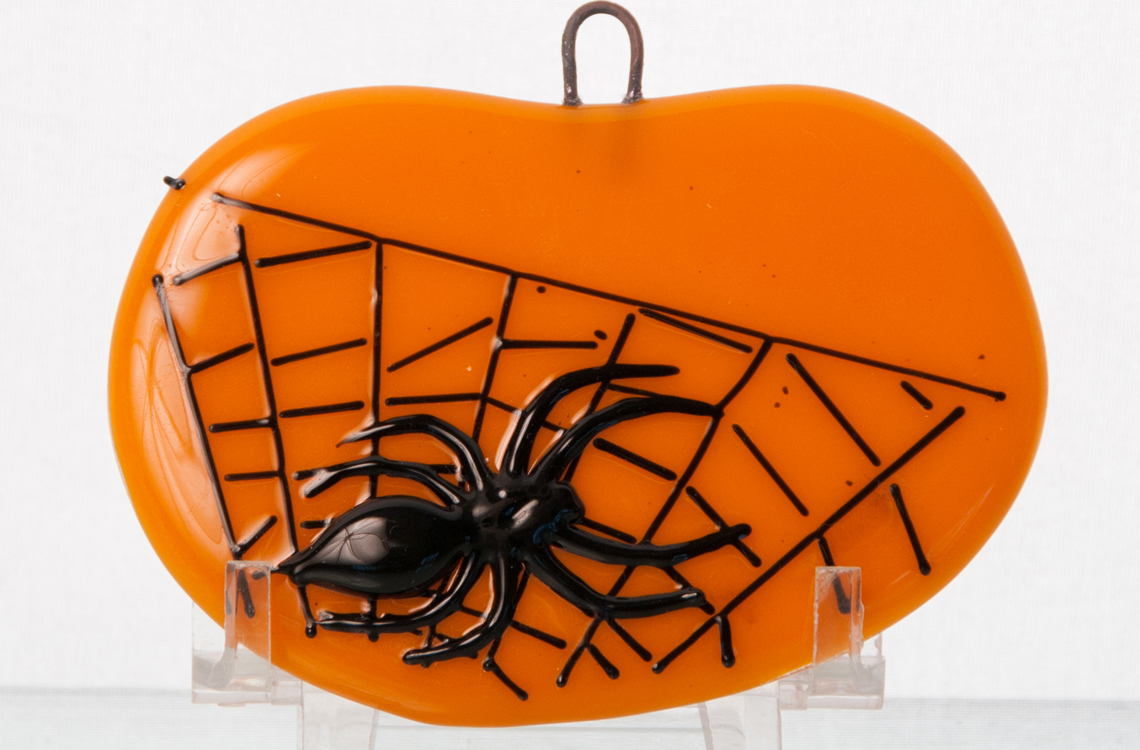 Class Details
When
September 16 -
Day: Wed
Remaining Seats: 8
Tuition
Tuition: $ 85.00
Members receive a 10% discount
950 sq. ft. air conditioned shop
Four 2' x 3' casting kilns
Two 18" x 24" fusing/casting combination kilns
Two 20" x 40" fusing kilns
Two 24" w x 15" h x 22.5" d front-loading Paragon kilns
And more...