This class will demonstrate many different sculpting techniques with an emphasis on working more explorative to see the potential of the material and push personal boundaries, rather than focusing on finished pieces. You will be presented with techniques that use a variety of hot torches and tools for the purpose of bringing out more detail and producing a more refined object. Discussions will cover the advantages and disadvantages of solid and blown forms and sculpting from the inside of the bubble with special tools or manipulating the surface to attain a desired result. Drawing is an important tool for visualizing ideas so sketchbooks are mandatory with images and ideas you would like to work on.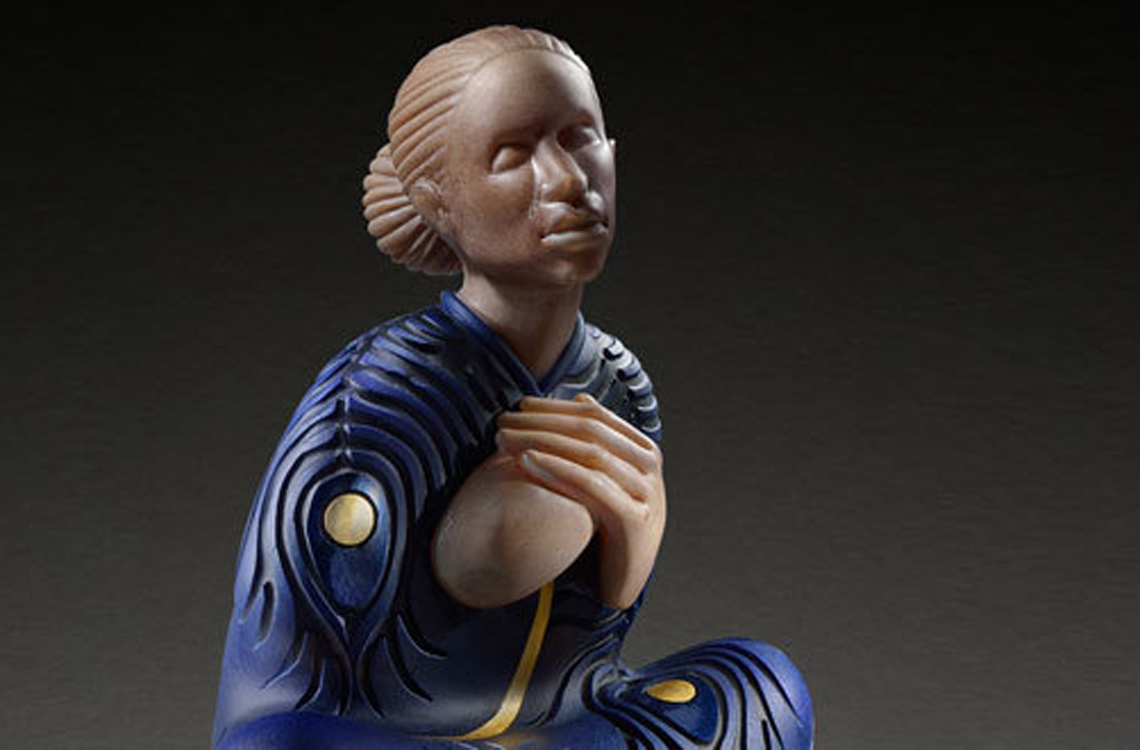 Class Details
When
May 20 - May 24 -
Days: Mon, Tue, Wed, Thu, Fri
Tuition
Tuition: $ 900.00
Members receive a 10% discount
2,560 sq. ft.
Two 1,000 lb. Wet Dog invested pot furnaces
Full range of hand tools, pipes and punties
One 18" glory hole with pneumatic doors
One 18" glory hole with barn doors
Two mobile gas-powered garages
And more...
About the Instructor(s)
Ross has been working with glass since 1991, where he took his first glass class while studying to be an illustrator at the Cleveland Institute of Art. Ross began working with William Morris in 1997, and worked with Bill until his retirement in 2007. For the majority of his career Ross' work has focused mainly on the figure with the idea of expressing movement in a still object, but also capturing a moment, a gesture, a quiet interaction between people or an individual and their thoughts.�