This class will teach step-by-step how to create small glass sculptures from a solid block of glass using coldworking techniques such as glass shaping, grinding, smoothing, polishing, engraving and gluing components with UV glue. We will also cover how to work with many different tools and media including Czech-made diamond, stone and resin wheels and how to properly treat them. We will build foundations of professional craftsmanship and art work. You will also learn how to design the perfect cold shop. The Czech Republic is the country where coldworking earned its long and strong tradition and your instructor has more than 50 years of experience in this field. No previous coldworking experience is required, although experienced students are very welcome and may learn more than they have ever expected.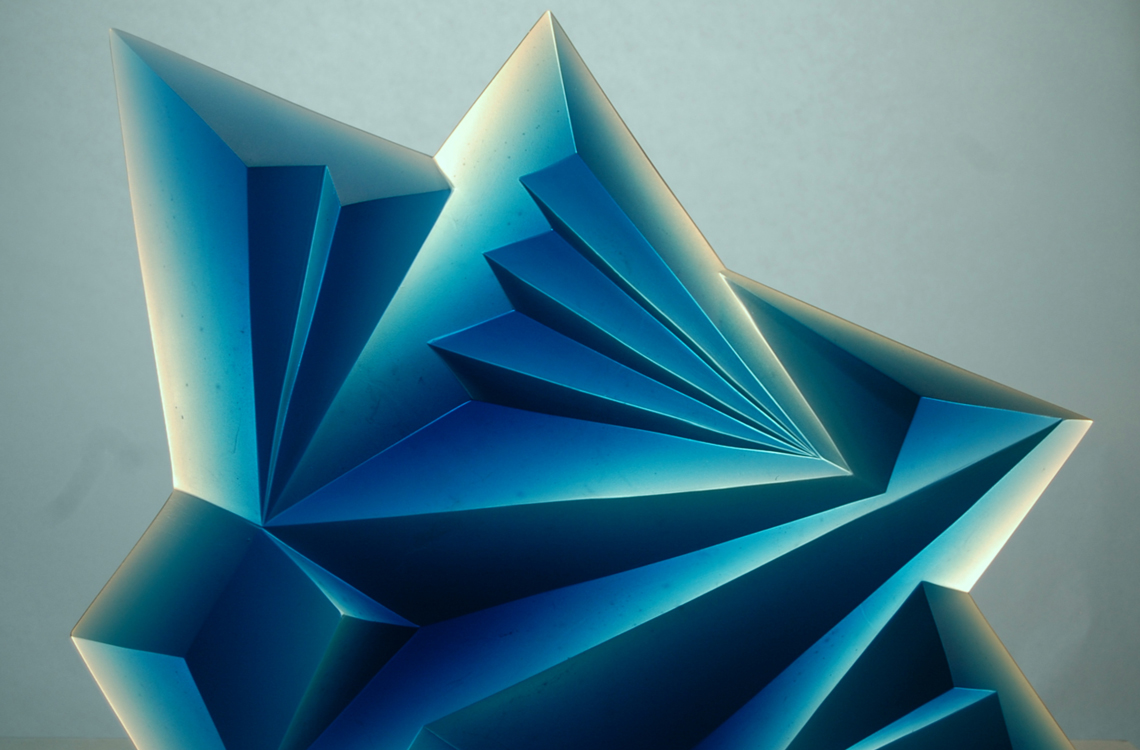 Class Details
When
July 15 - July 19 -
Days: Mon, Tue, Wed, Thu, Fri
Remaining Seats: 0
770 sq. ft. air conditioned shop
One 30" Sommer and Maca flat lap pumice wheel
Two 36" Steinert variable speed flat grinding wheels 
Two Bohemia BMK1 lathes
One Merker GNH engraving lathe
And more...
About the Instructor(s)
Frantisek Janak attended began learning glass art as a 15-year-old apprentice at Bohemia Glassworks. After one year of experience he moved to the Secondary School of Glassmaking in Kamenicky Senov, attending the department for glass carving and cutting for four years. After one year as headmaster at Bohemia Glassworks, he moved to Prague and worked for three years as a series production glass cutter. In 1975 Frantisek was accepted for studies at the Academy of Applied Arts in Prague under professor Stanislav Libensky. He has been awarded several prizes at international competitions and his work is presented at many public and private collections internationally. In additional to teaching and lecturing around the world, Frantisek now creates mold melted glass sculptures in his studio in Blazejovice, the Czech Republic.