Conceiving, designing, and fabricating sculptural ideas into glass will be the main focus of the class. Through the immediacy of furnace casting to the methodical approach of kilncasting we will explore several casting processes in order to achieve a variety of complex cast forms. The goal will be to provide you with the necessary information and hands-on experience so that you will be confident working on your own. Through demonstrations, image lectures, and discussions, you will learn a wide range of procedures including: Making models and templates Positive and negative mold fabrication Furnace casting, team work, mold preparation, and annealing Kiln casting, mold preparation, firing, and annealing Divestment, coldworking, and finishing We will investigate several casting techniques including plaster/silica, zircar, sand, and plaster gauze. Processes will be covered from start to finish. We will learn the techniques and skills needed to fabricate works in the hot shop, kilncasting studio, moldmaking studio, and the coldworking studio. In addition to the traditional aspects of glass casting, we will also experiment with non-traditional molds and techniques. You will be encouraged to develop and find your own personal imagery and means of communication through your sculpture. Come prepared with ideas, drawings, objects, and wax positives that you wish to cast in glass. This experience will enable you to realize a full spectrum of 3D glass forms through a variety of processes.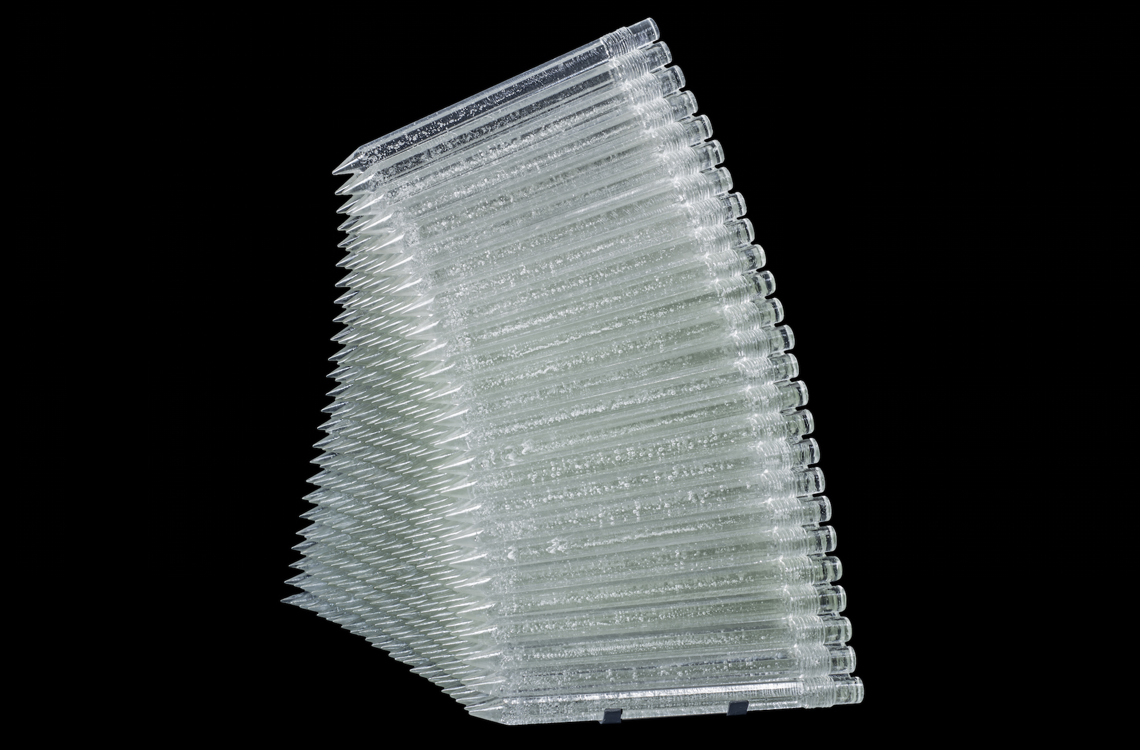 Class Details
When
August 5 - August 9 -
Days: Mon, Tue, Wed, Thu, Fri
Tuition
Tuition: $ 900.00
Members receive a 10% discount
2,560 sq. ft.
Two 1,000 lb. Wet Dog invested pot furnaces
Full range of hand tools, pipes and punties
One 18" glory hole with pneumatic doors
One 18" glory hole with barn doors
Two mobile gas-powered garages
And more...
About the Instructor(s)
What informs your work? Social, political, and environmental trends
If you had six months with no obligations or financial constraints, what would you do with the time? Work on my sculpture and travel a little.
What are you most looking forward to in Pittsburgh? Working at PGC.