David King and Sarah Vaughn create work that is often meticulous and precarious. They strive to imagine the seemingly impossible and then figure out how to make it a reality. Turns out that in addition to time, many bandages, and patience, the answer is often quite simple….glue! Call it what you want: cold adhesion, room temperature fusing or chemical bonding. The use of adhesives has been making glass artists' dreams come true for many moons. In this class we will help you figure out how to make those things that just can't happen any other way. Understanding that glue is sometimes the best option, what glue to use and under what circumstances will give you the confidence to expand into glass building skills that would otherwise seem impossible or at least daunting. Group and individual projects along with creative prompts will provide a safe place for you to try new techniques. Building with readily available glass we will instill detachment from the preciousness of the object and allow you to focus on the techniques being learned. You will learn tips and tricks to help ease a potentially precarious situation. You will leave the class with a good understanding of UV glue, Hxtal, and silicone and a basic understanding of glass cutting and coldworking techniques.
ALL SKILL LEVELS
This class is appropriate, useful and enjoyable to a Newbie, Ace, or any level in between.
INFORMATION ABOUT LUNCH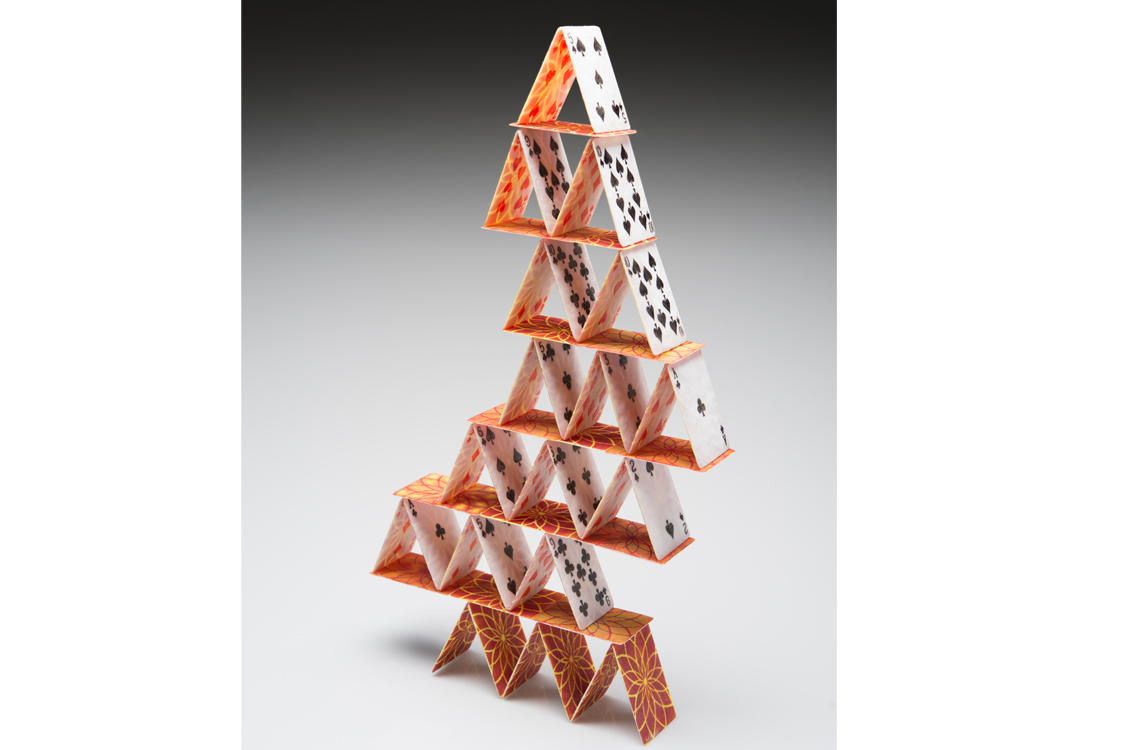 Special Notes
INSTRUCTORS: David King + Sarah Vaughn
Class Details
When
August 3 - August 7 -
Days: Mon, Tue, Wed, Thu, Fri
Remaining Seats: 6
770 sq. ft. air conditioned shop
One 30" Sommer and Maca flat lap pumice wheel
Two 36" Steinert variable speed flat grinding wheels 
Two Bohemia BMK1 lathes
One Merker GNH engraving lathe
And more...
About the Instructor(s)
https://www.davidjohnking.com
www.instagram.com/seethruart
Sarah Vaughn and David King began collaborating in 2018 after discovering a shared obsession for imagining the seemingly impossible and then trying to make it happen. By building ideas through working with the materials they take enjoyment in highlighting the aesthetic of the made world while considering how it came to be built. They make new things look like old things with materials that will likely never degrade but also might not last. Their award-winning collaborative artworks have been exhibited nationally.