Students may opt to purchase a lunch plan for $65 a week.
We offer family-style meals catered by local chef Jen Saffron of Sprezzatura. Jen will be dazzling your taste buds with local, seasonal offerings to provide you a well balanced and healthy meal.
We will be able to accommodate vegetarians, gluten-free diets, and most allergies; though because of the family-style nature of these meals if you are vegan, have an extreme allergy or suffer from celiac, we recommend providing your own meals from one of the many conveniently located grocery stores.
We do ask that you pre-register so that we can plan ahead for the week, though we can accommodate Monday morning registrations. ?Please email becky@pittsburghglasscenter.org for more information.
We offer lunch to students as a convenience. You are not required to purchase lunch. Some students bring their own lunch, but many find it more convenient to eat at PGC since lunchtime is only an hour.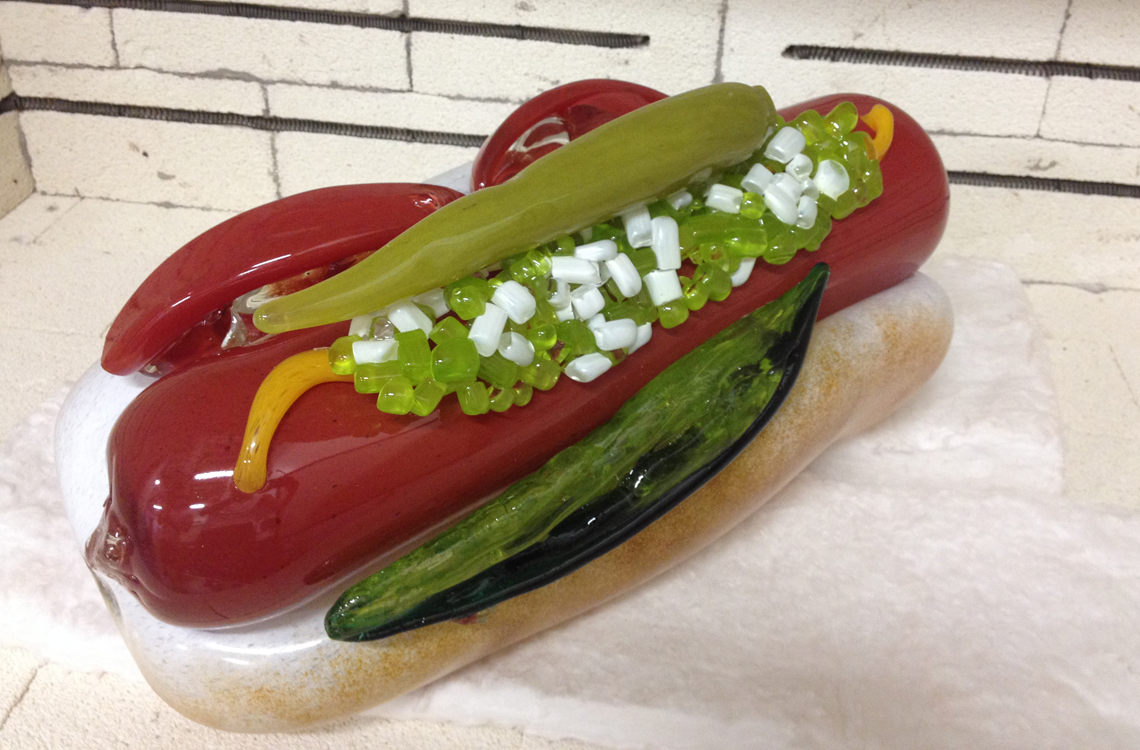 Class Details
When
June 1 - June 5 -
Days: Mon, Tue, Wed, Thu, Fri
Remaining Seats: 75