Make your own fused glass pumpkin. This quick 15-minute experience for all ages is a great opportunity to try fusing with the assistance of a local glass artist. Light refreshments will be provided.
There is plenty of room for walk-ins!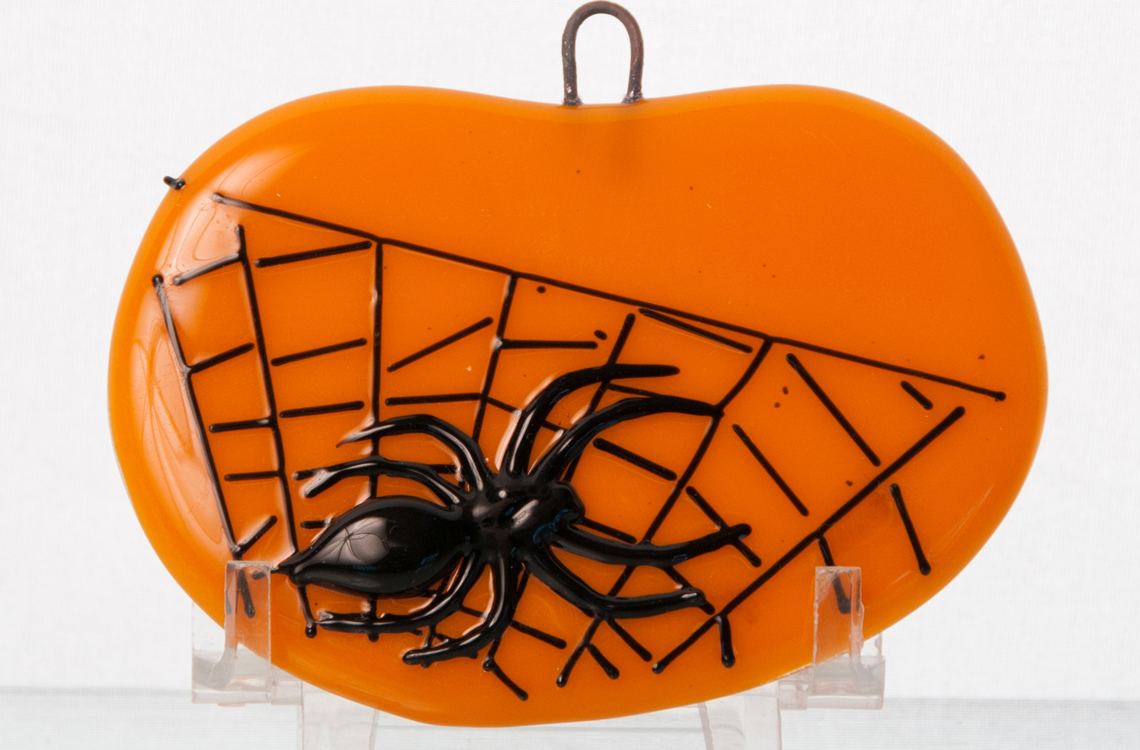 Special Notes
Please note that due to the nature of hot glass, items cannot be taken with you the day that you create them. They must cool first and may be picked up a few days later.
Class Details
When
November 16 -
Day: Sat
Remaining Seats: 1
950 sq. ft. air conditioned shop
Four 2' x 3' casting kilns
Two 18" x 24" fusing/casting combination kilns
Two 20" x 40" fusing kilns
Two 24" w x 15" h x 22.5" d front-loading Paragon kilns
And more...