Spend 4 weeks learning the ins and outs of creating Borosilicate (hard glass) pendants. Melt and manipulate glass while absorbing a number of different flameworking techniques and building a solid flameworking foundation. Some of the many techniques covered include compression, donut hole, dot stacks, and wrap and rake. This class is suitable for all levels, whether you are a beginner or a more experienced flameworker seeking to hone your torch and pendant-making skills.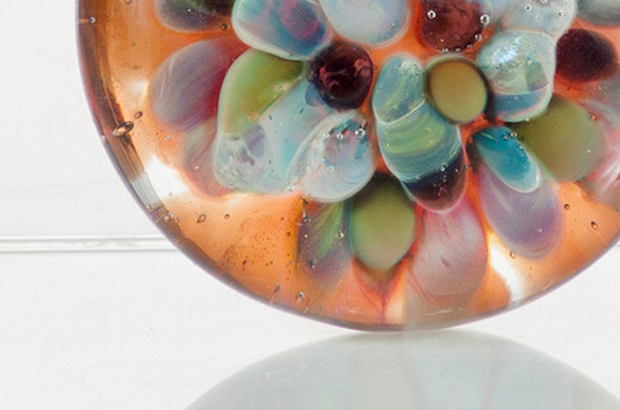 Class Details
When
March 26 - April 23 -
Day: Tue
Remaining Seats: 8
900 sq. ft. air conditioned shop with 12 workstations
Nortel Major/Minor Torches
Benchtop annealers with 12" x 9" interior
Toolbox with essential tools for working with glass
Ventilation hood
And more...