Glassblowing embodies the idea of rhythm through repetitive steps to reach a creative goal. In this class, we will begin learning the basics of glassblowing like gathering, basic bubble set-up, and shaping simple forms through fun class exercises. We will explore how to control the three Ts - temperature, timing, and turning. You will be encouraged to bring a sketchbook to take notes and draw ideas. A strong foundation of skills and confidence will be developed to guide each of you along your own glass journey.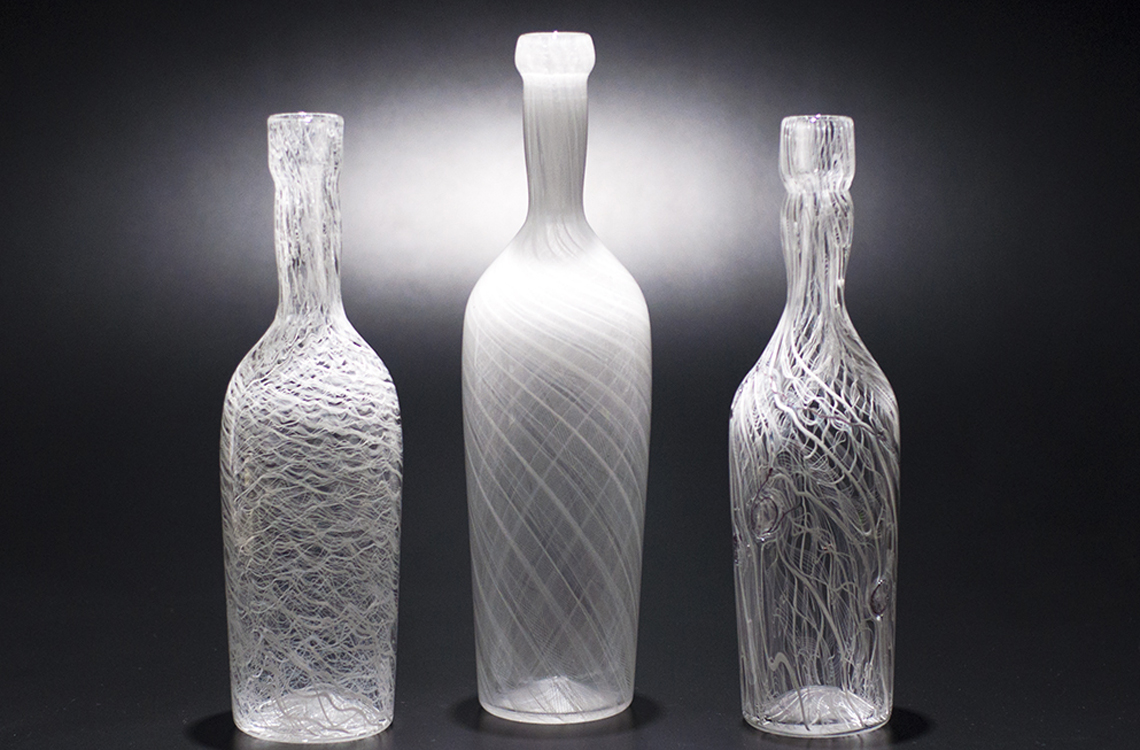 Class Details
When
July 29 - August 2 -
Days: Mon, Tue, Wed, Thu, Fri
Remaining Seats: 12
2,560 sq. ft.
Two 1,000 lb. Wet Dog invested pot furnaces
Full range of hand tools, pipes and punties
One 18" glory hole with pneumatic doors
One 18" glory hole with barn doors
Two mobile gas-powered garages
And more...
About the Instructor(s)
Suzie Ririe is a glass artist originally from Rochester, NY. She earned her BFA in Glass from the Cleveland Institute of Art in Cleveland, OH (2004).?Since graduation she has traveled around the world teaching workshops and working for numerous public and private glass studios. Notably, the Pittsburgh Glass Center (Pittsburgh, PA), Penland School of Crafts (Penland, NC), and the Studio at the Corning Museum of Glass (Corning, NY).?Suzie is currently the Production/Hot Shop Manager of Wimberley Glassworks located in San Marcos, Texas.