Working with blown glass requires an intense focus and a willingness to learn from our mistakes. As a beginner it is hard to understand which operation to perform at the right time. This class will help you to understand the inherent qualities of glass so that you can use those characteristics to your advantage in the hot shop. We will then apply this information to traditional shapes and forms while moving through the process with efficiency and care. Jarrod's goal is to provide you with the knowledge and timing to be in the "right" place to perform the "right" operation to achieve predictable results on the pipe. Please come with an open mind and an eagerness to learn and have fun!
SKILL LEVELS: NEWBIE TO BEGINNER
NEWBIE: A student has no experience in a particular technique and would be most comfortable in a class where much attention is given to foundation and basic skills.
BEGINNER: A student has basic skills but is not yet comfortable performing tasks without instructor guidance.
INFORMATION ABOUT LUNCH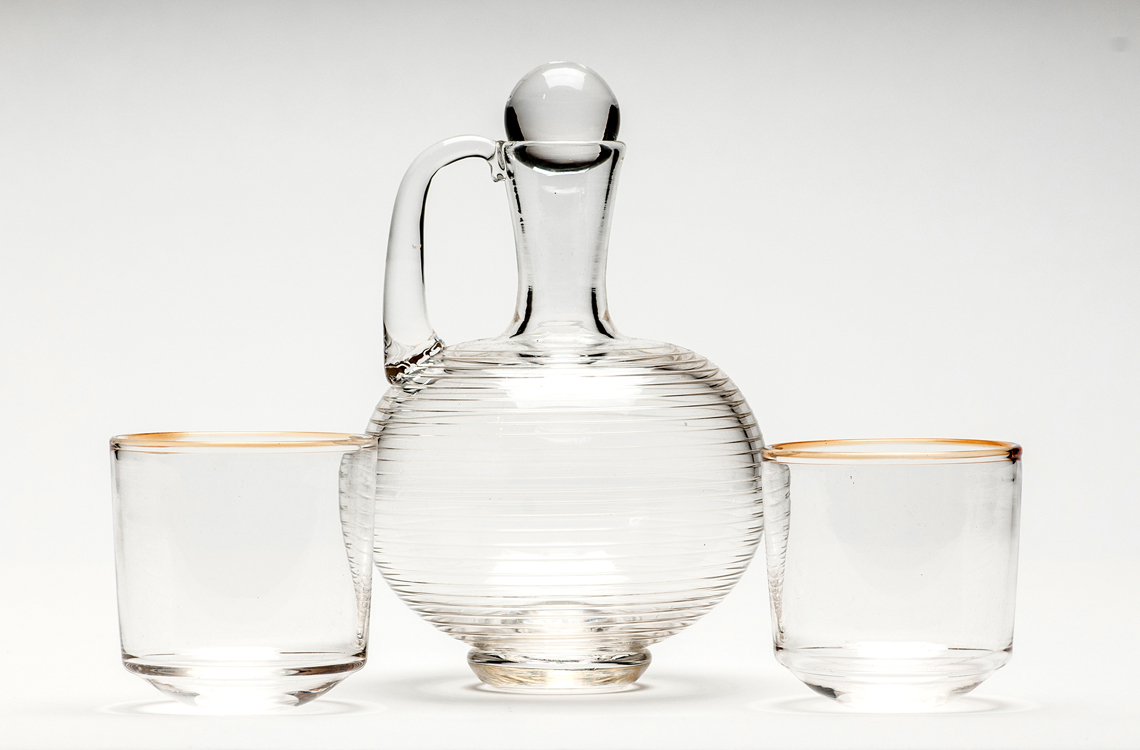 Class Details
When
July 27 - July 31 -
Days: Mon, Tue, Wed, Thu, Fri
Remaining Seats: 12
2,560 sq. ft.
Two 1,000 lb. Wet Dog invested pot furnaces
Full range of hand tools, pipes and punties
One 18" glory hole with pneumatic doors
One 18" glory hole with barn doors
Two mobile gas-powered garages
And more...
About the Instructor(s)
https://www.takttimedesign.com
Jarrod Futscher is a graduate of The University of Louisville and has lived and worked in Pittsburgh since 2012. He has studied at many crafts schools across the nation and is represented in Pittsburgh by Contemporary Craft. Jarrod's production line TAKTTIME offers contemporary barware and home decor.