Hollow core kiln-casting is a process used to shape voids within glass forms. In this class, we will explore a variety of methods for translating ideas into hollow cast glass objects; focusing on shaping the space within the form. Basic methods in casting open-face hollow glass objects will be covered before moving on to more advanced methods that allow for shaping the exterior and interior of the glass. Lectures, demonstrations, and discussions will cover strategies for model making, moldmaking, kiln set-up, annealing schedules, and finishing work in the cold shop. You will leave the class with a plethora of ideas and information, finished cast objects, and a more thorough understanding of the positive and negative relationship between the interior and exterior of a hollow glass sculpture. Plan to bring several sketches and small found objects for inspiration and idea development. Be prepared to have fun and work hard! Some glass casting experience is beneficial but not necessary.
ALL SKILL LEVELS
This class is appropriate, useful and enjoyable to a Newbie, Ace, or any level in between.
INFORMATION ABOUT LUNCH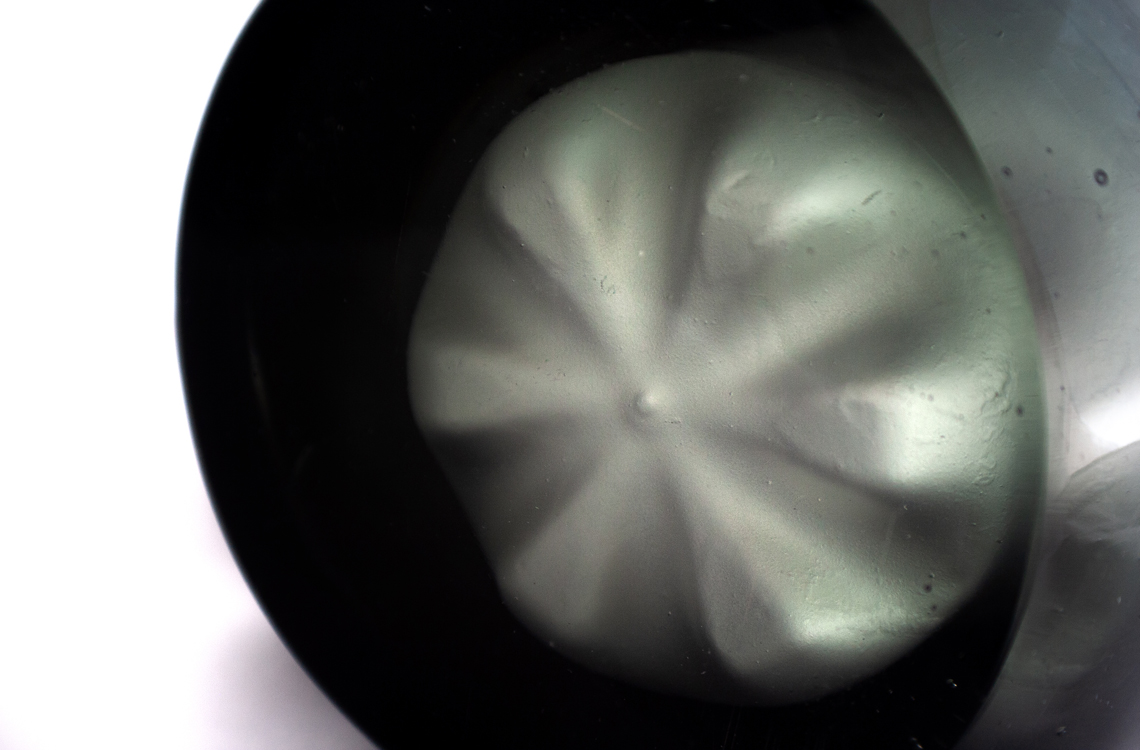 Class Details
When
July 6 - July 10 -
Days: Mon, Tue, Wed, Thu, Fri
Remaining Seats: 8
950 sq. ft. air conditioned shop
Four 2' x 3' casting kilns
Two 18" x 24" fusing/casting combination kilns
Two 20" x 40" fusing kilns
Two 24" w x 15" h x 22.5" d front-loading Paragon kilns
And more...
About the Instructor(s)
https://www.jeanfernandes.com
www.instagram.com/jeanmfernandes
Jean Fernandes is an international artist; born in India, raised in Dubai and California. She earned her BA in Graphic Design at San Jose State University, CA, and her MFA in Glass at the University of Texas at Arlington, TX. She has exhibited her art in juried shows nationally and internationally. These shows most notably include Art Inter/national (Box Heart gallery, Pittsburgh, PA), Emerge/Evolve 2014 (Bellevue Arts Museum, Bellevue, WA), and the Stanislav Libensky Award (Prague Gallery of Czech Glass, CZ). Her most notable recent achievements include being selected as a Bullseye Glass Emerge finalist, being published in the Aesthetica Art Prize Anthology, and winning a Niche Award. Jean has taught workshops and classes at the Pittsburgh Glass Center, the Pilchuck Glass School, Arrowmont School of Arts and Crafts, the University of Texas at Arlington, and SiNaCa Studios.