After learning the basics of stained glass construction in our introductory and/or intermediate stained glass courses, continue the fun in open projects. Challenge yourself with complicated patterns or enjoy Saturday afternoons practicing your skills while making something beautiful. This is a great course for those who want to continue to explore stained glass with instruction and guidance while working at your own skill level. Choose your own pattern up to 18" x 20".
No class March 9 - 15 or April 12.
Introduction to Stained Glass or 24 hours of stained glass experience with instructor permission is required.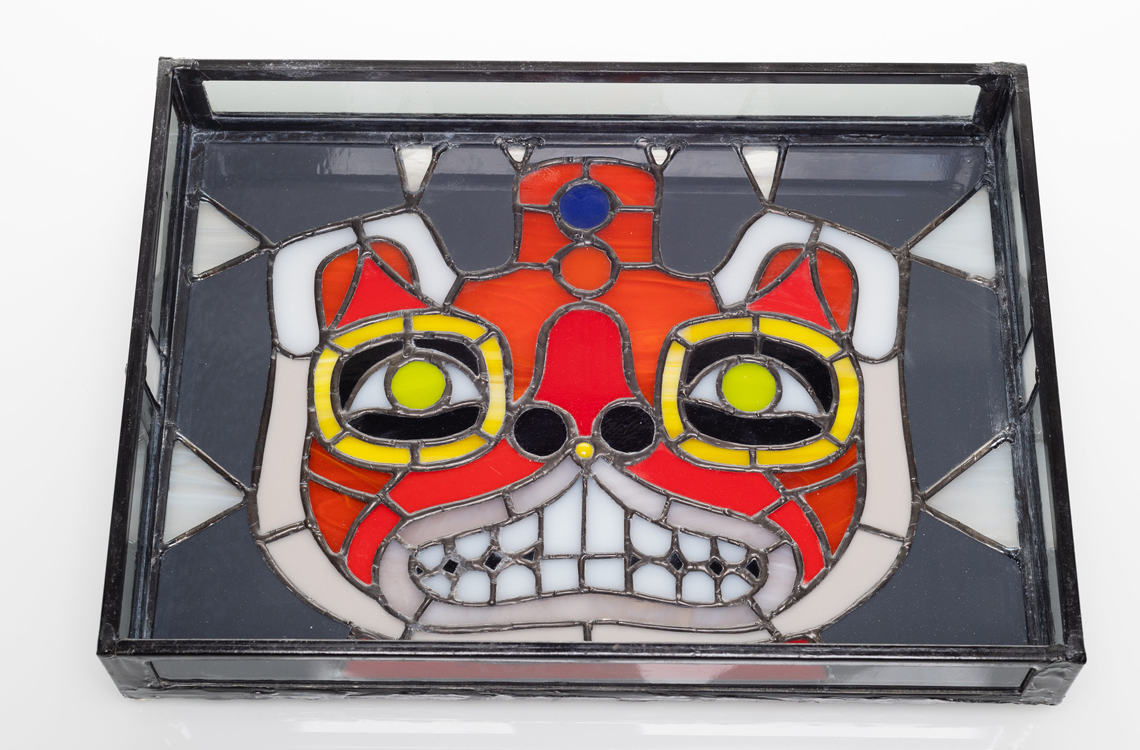 Class Details
When
February 20 - April 16 -
Day: Thu
Remaining Seats: 0
950 sq. ft. air conditioned shop
Four 2' x 3' casting kilns
Two 18" x 24" fusing/casting combination kilns
Two 20" x 40" fusing kilns
Two 24" w x 15" h x 22.5" d front-loading Paragon kilns
And more...