Over the course of 8 weeks, create a three-panel stained glass table lantern using the Tiffany foiling method. Great for beginners, this class covers all the basics of stained glass while also offering a new approach for those with previous stained glass experience. Choose from preselected patterns commensurate with your skill level and leave the class with a finished project that will light up any room.
No class March 9 - 15 or April 12.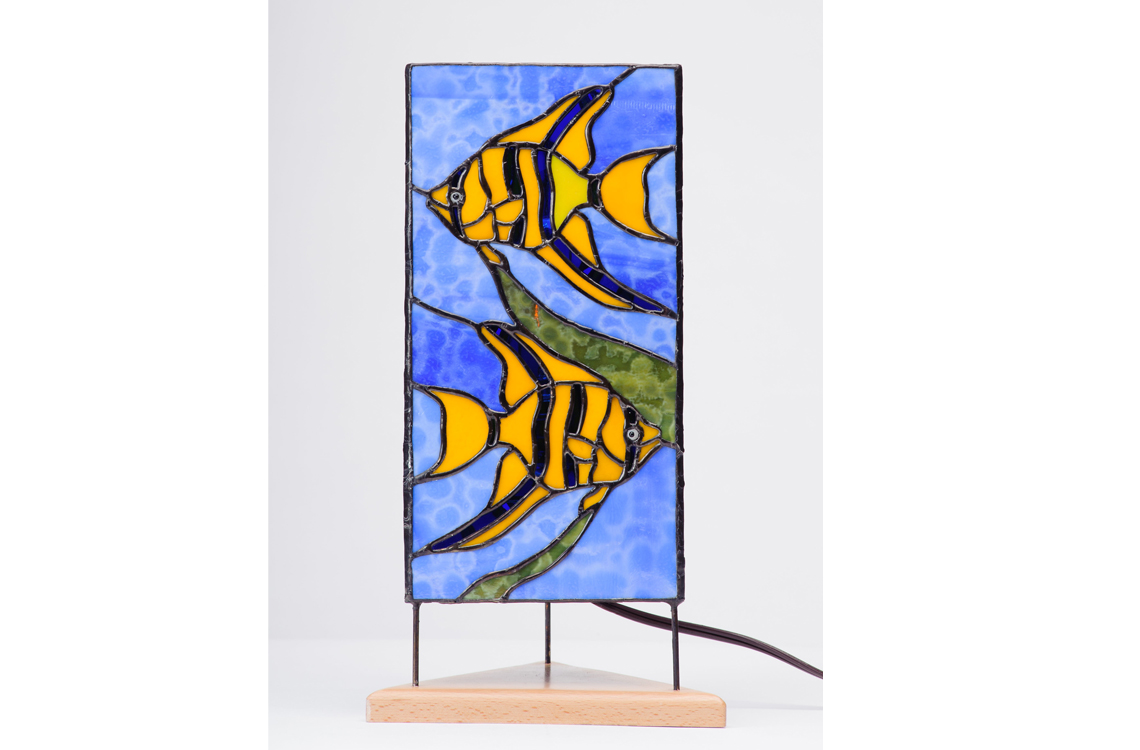 Class Details
When
February 18 - April 14 -
Day: Tue
Remaining Seats: 5
950 sq. ft. air conditioned shop
Four 2' x 3' casting kilns
Two 18" x 24" fusing/casting combination kilns
Two 20" x 40" fusing kilns
Two 24" w x 15" h x 22.5" d front-loading Paragon kilns
And more...