Come and explore the diverse world of moldmaking for glass! Want to recreate everyday items in glass? Molds! Build sculptural objects that transmit light? Molds! Interested in manipulating glass without sweating in front of a 2300 degree furnace? MOLDS!
This class will delve deep into the world of kilnforming and moldmaking. You will learn about the rich potential of kilnformed glass! Class time will cover how to use alginate, clay, wax, and plaster to explore form and color through mold making. You will learn to use quick setting materials for low relief compositions along with an introduction to wax working to allow exploration into three-dimensional sculptural objects.
With many exercises to encourage creativity, you can expect to leave with technical skills, new ideas, a few finished projects and the ability to work independently and write your own kiln schedules.
SKILL LEVELS: NEWBIE TO INTERMEDIATE
NEWBIE: A student has no experience in a particular technique and would be most comfortable in a class where much attention is given to foundation and basic skills.
BEGINNER: A student has basic skills but is not yet comfortable performing tasks without instructor guidance.
INTERMEDIATE: A student should have an understanding of basic skills and can perform those tasks with little or no instruction.
INFORMATION ABOUT LUNCH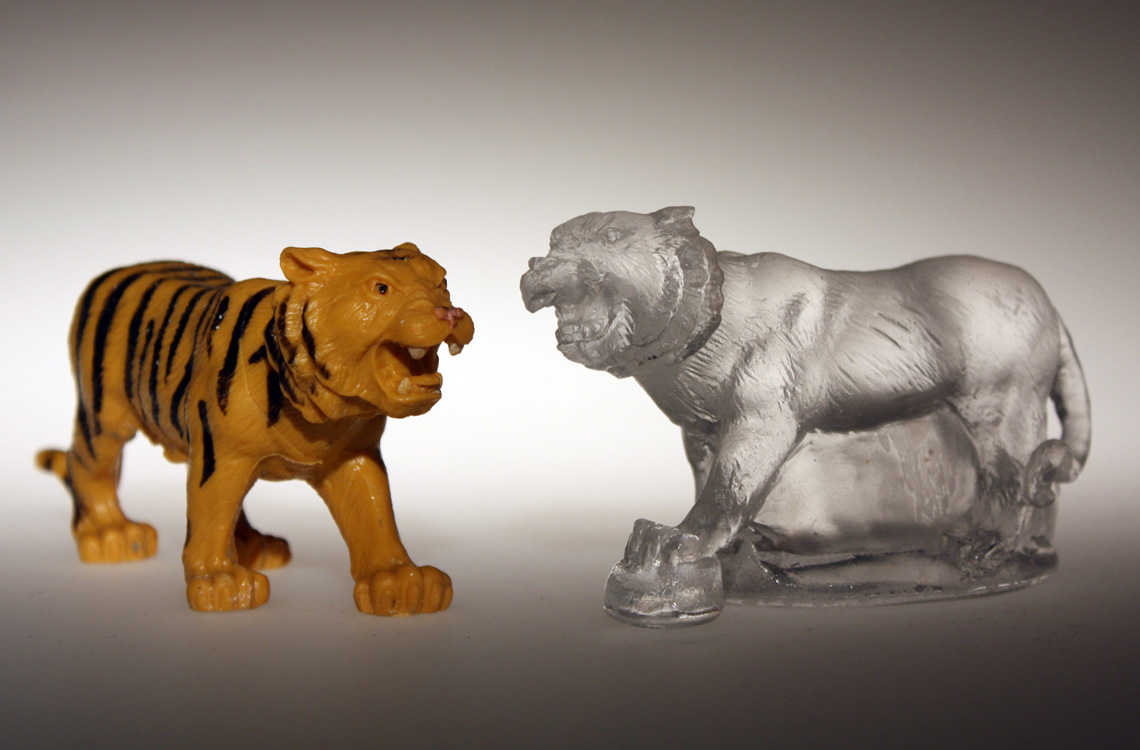 Class Details
When
July 27 - July 31 -
Days: Mon, Tue, Wed, Thu, Fri
Remaining Seats: 8
950 sq. ft. air conditioned shop
Four 2' x 3' casting kilns
Two 18" x 24" fusing/casting combination kilns
Two 20" x 40" fusing kilns
Two 24" w x 15" h x 22.5" d front-loading Paragon kilns
And more...
About the Instructor(s)
https://www.jessimooreglass.com
www.instagram.com/jessimoorenotless
Moore is an artist and educator currently based in Brooklyn, New York. Making and teaching has led her all over the country, including: Seattle, Hawaii, Illinois, Massachusetts, North Carolina, and Pennsylvania. While Moore was initially drawn to the drama and excitement of glassblowing, it was the expressive potential of kiln worked glass where Moore found her artistic voice. Her current body of work combines several glass working techniques, including pate de verre. This meticulous technique involves arranging particles of glass into molds that are then heated to sinter the glass together.