Yo! Ready to gather molten glass from the furnace, and then mold it by hand into cups, solid sculptures or any other object your heart desires? Come through for a weeklong intensive that will be geared toward getting a better understanding on how to manipulate hot glass. Focus will be placed on team glassblowing and will emphasize safety, proper tool use, basic techniques, and materials. This class is appropriate for limited hot shop experience to intermediate. Daily demonstrations in glassblowing, sculpting and technical explanations will inspire you for our in class work time.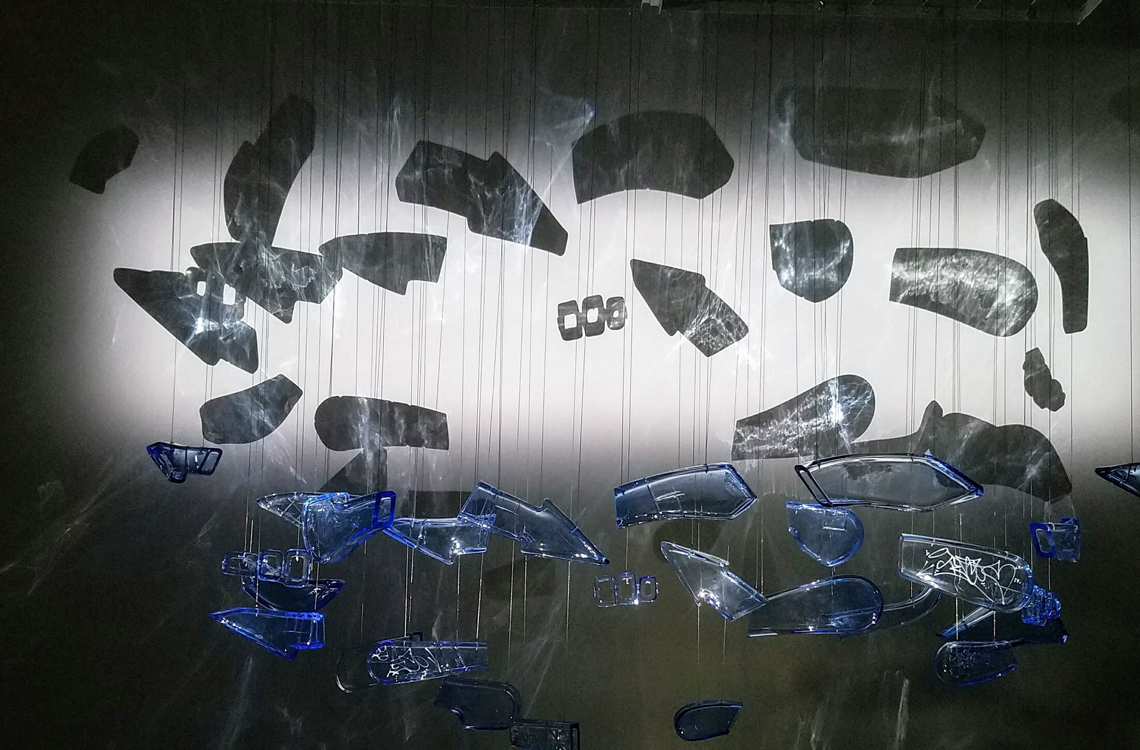 Class Details
When
June 17 - June 21 -
Days: Mon, Tue, Wed, Thu, Fri
Tuition
Tuition: $ 900.00
Members receive a 10% discount
2,560 sq. ft.
Two 1,000 lb. Wet Dog invested pot furnaces
Full range of hand tools, pipes and punties
One 18" glory hole with pneumatic doors
One 18" glory hole with barn doors
Two mobile gas-powered garages
And more...
About the Instructor(s)
Brooklyn-based artist Leo Tecosky explores cultural exchange through a range of glass making techniques. From blown glass, graffiti letter forms with Andalusian, geometric patterns to bent neon tubes referencing the calligraphic emblems of Ottoman Sultans his works juxtapose the complexity of visual language with the fluidity and transparency of glass. Drawing from Islamic art traditions, his works also heavily references the Supreme Alphabet and hip hop culture. Tecosky currently lives and works in Brooklyn, New York blowing glass and maintaining a studio practice.