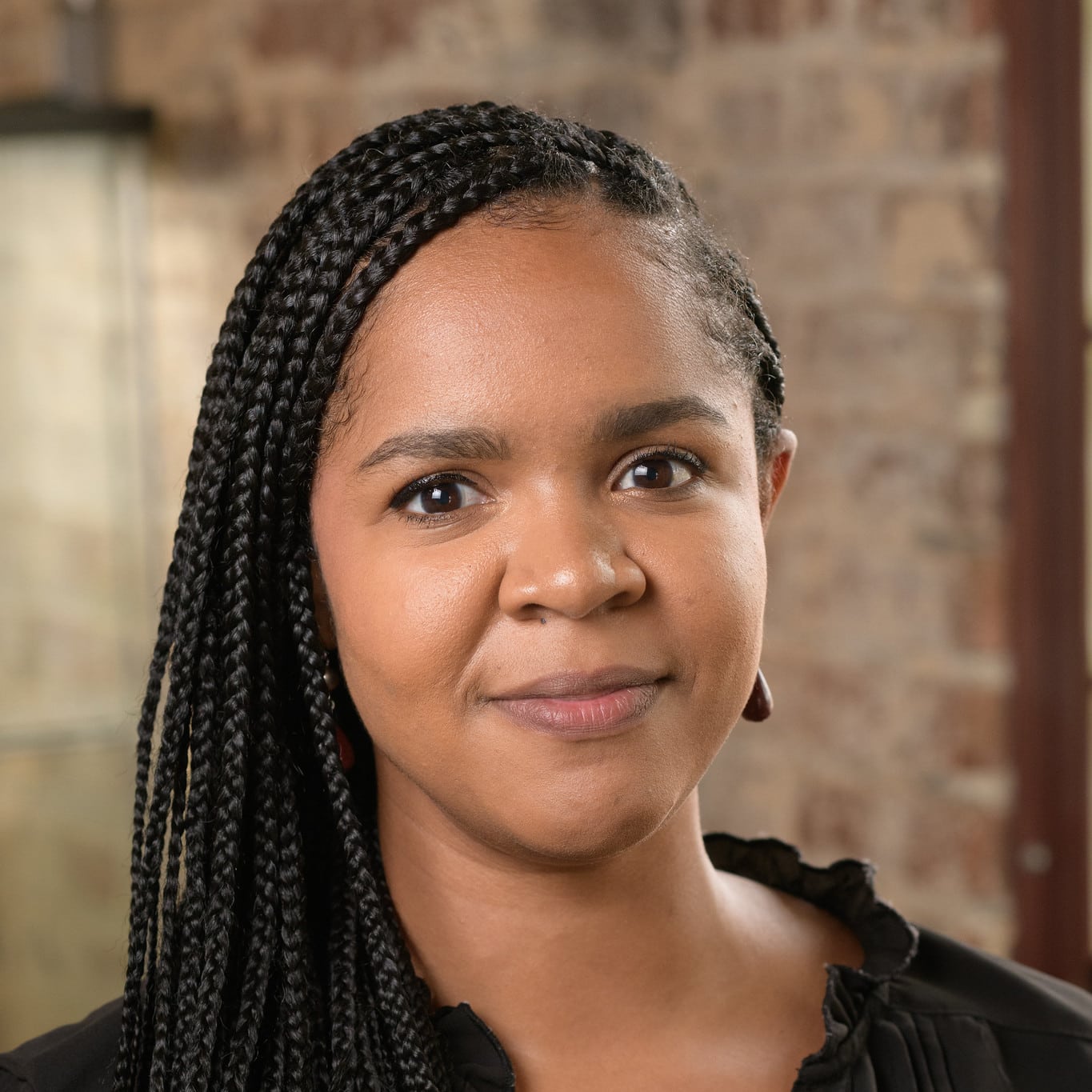 fbunafoor@hrequityarts.org
Fatima Bunafoor is the shared Talent and Equity Director for the Pittsburgh Arts Cohort that includes the Pittsburgh Glass Center, Mattress Factory, Pittsburgh Public Theater, and the City Theatre Company. This shared role is focused on leading the organizations' efforts to infuse equity, diversity, inclusion, and accessibility (EDIA) throughout people operations and Human Resources practices. Bunafoor serves as a key thought partner to each executive director in the cohort and department leads in designing and building best-in-class organizations, collaborating with these leaders to support and nurture our most important asset: our people.
Fatima Bunafoor is an equity and management professional who has dedicated her career to human rights, racial justice, training, education, and creating systems of accountability. Bunafoor was born in Bahrain and moved to the United States in 2010 to participate in the NESA Undergraduate Exchange program through the U.S. State Department. Throughout her career in Bahrain, she was dedicated to human rights advocacy. Due to her work in Bahrain, largely documenting human rights violations by the Bahraini government against political prisoners, she was targeted by government pundits leading her to seek asylum in the U.S. in 2011. This experience shifted her focus from international law to local government. In the U.S., she spent the last 12 years focusing on equity and inclusion in different spaces including the government, non-profit, and private sectors. Bunafoor holds a Bachelor of Arts in International Studies from Juniata College, and a Master of Science in Public Policy and Management from Carnegie Mellon University.
Before joining the Pittsburgh Arts Cohort, Bunafoor served as a Manager of Special Projects within the Office of Equity and Engagement at the Allegheny County Department of Human Services. In this role, she was focused on creating the agency's first Institutional Assessment on Racial Equity, designing, and implementing tools, developing training for the agency and its partners in the county, coaching and supporting staff in learning spaces, consulting teams and leadership, and building resources and strategies for the Equity and Inclusion Team at DHS.