Emmanuel Chumaceiro is a first generation Cuban-American and classically trained opera singer who has lent his rich baritone voice to stage productions throughout the Tri-state area, in addition to audiobooks and voice-over projects. He appeared in the US premiere of New Guidelines for Peaceful Times at the historic Cherry Lane Theatre and the world opera premieres of Ulysses at Symphony Space and Gulliver's Travels at the American Opera Project.
"My dog/audio engineer Baebae is the queen bee of my home. She wears several different hats, and she is a professional snuggler, food critic, and champion cat herder. She is now five and a half years old and is a rescue from Queens, New York. If you've heard my voice somewhere, know that she was in the booth with me contributing her part by napping," Chumaceiro said.
Chumaceiro studied opera and performed throughout the New York area. When live performances ceased during the pandemic, he decided to segue into voice acting, which had always been an interest of his. Now, he teaches classical voice and plans on continuing opera in tandem now that theaters are open.
He has been the voice of:
The Energizer Bunny
Modelo Beer
Kuzenbo (video game-SMITE)
Hershey Park Dark Nights
Abbvie
Eric Carle children's books
PPG
Holocaust Museum Washington D.C.
Chumaceiro lives in New York City, but was born and raised in New Jersey. "I love Pittsburgh and my lovely partner has family there," he said.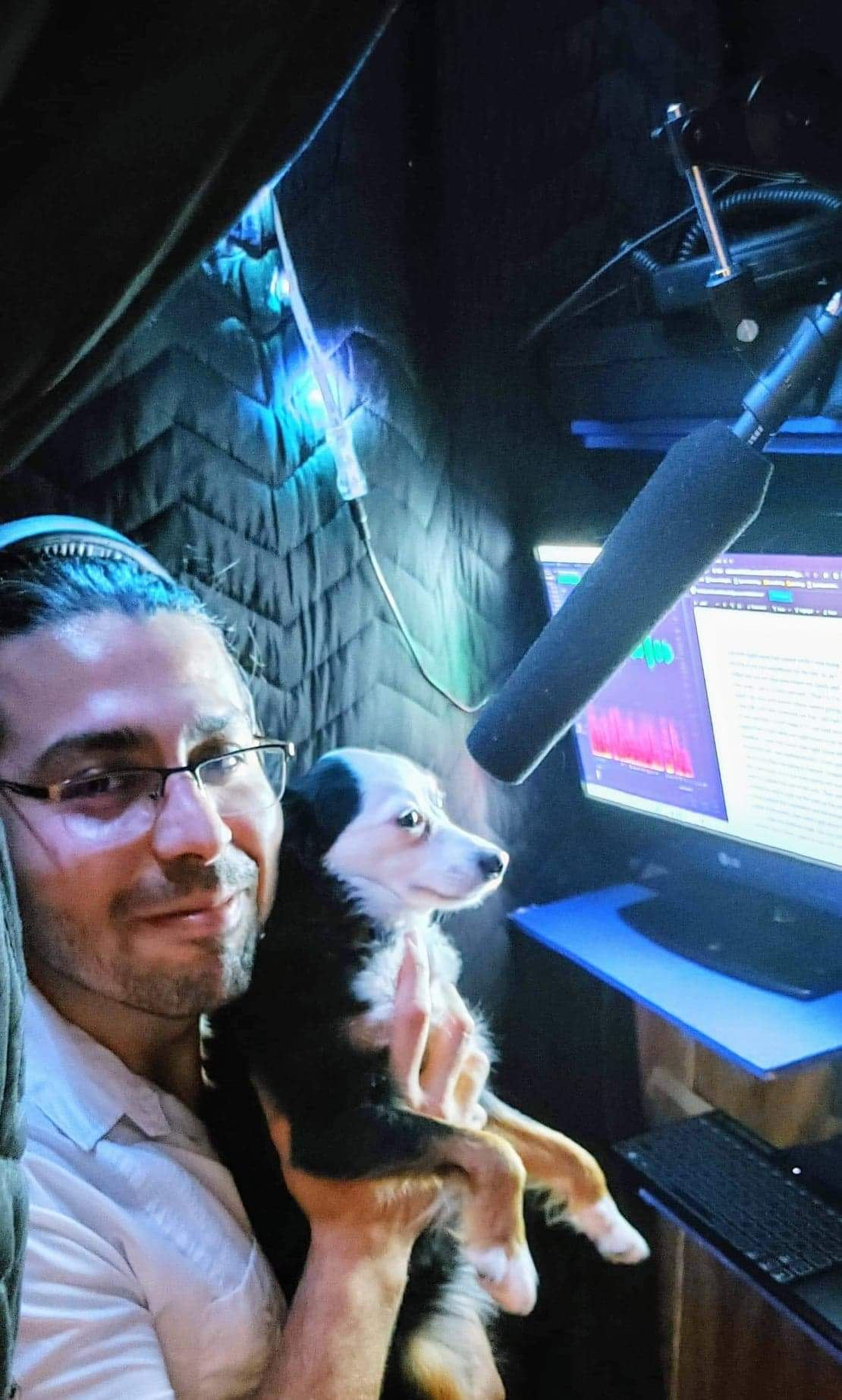 Hear Emmanuel Chumaceiro on the audio version of our self-guided tour by browsing our mobile guide in Bloomberg Connects, the free arts and cultural app created by Bloomberg Philanthropies! The Bloomberg Connects app, available for download from Google Play or the App Store, makes Pittsburgh Glass Center accessible for either onsite or offsite visits through photo, audio, and video features offering insights into the science, art, and history of glass in Pittsburgh.